Motorola explains why it won't update the Motorola DROID 3 and the Motorola DROID X2 to Android 4.0
65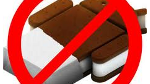 The Motorola DROID X2 was launched exactly one year ago Saturday. The Motrorola DROID 3 was launched even later. Despite both of these models being a year old or less,
Motorola's updated Android 4.0 update schedule
infers that both of these handsets
will not be receiving Ice Cream Sandwich
. Some have theorized that the 512MB of RAM in each unit was the reason for the omission, but the manufacturer has a different explanation. In a statement, Motorola says that if Android 4.0 can't make a specific Motorola device better, it is unable to update that device.
"You may be wondering why all devices aren't being upgraded to Android 4.0 (Ice Cream Sandwich). Here's the deal. We work very closely with Google and cell phone carriers for every software update. And, obviously we want the new release to improve our devices. If we determine that can't be done—well then, we're not able to upgrade that particular device."-Motorola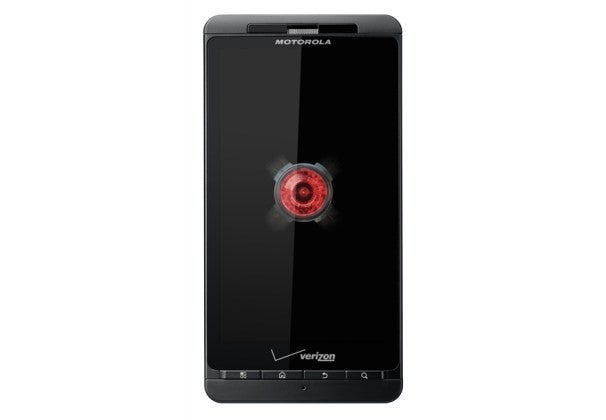 Launched one year ago today, the Motorola DROID X2
Of course, that statement won't really placate owners of either phone. And despite the statement from Motorola, if a phone doesn't improve with the latest OS update, it probably means that there is something in the specs that just doesn't cut it. In this case,
the common denominator appears to be the lack of 1GB of RAM
on both phones. And that is a shame considering the young age of both handsets.
source:
Motorola
via
AndroidCentral