MotoBlurred ICS screenshots for the RAZR leak out
64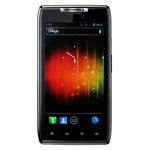 Motorola seems to be hard at work to meet their self-imposed timeline of bringing
Ice Cream Sandwich
to the Motorola RAZR by "
early 2012
". The "MotoBlurred" fruits of their labor can now be glimpsed thanks to a leaked ROM of Android 4.0.3 for the GSM-variant of the Motorola RAZR.
While it appears that Motorola's customizations are not totally complete, screen caps do provide a good look at where things are headed with their MotoBlur UI skin. The home screens seem to be remarkably little touched at this point, housing their custom icons but otherwise seeing little modification from stock ICS.
The camera app is also basically identical to the (excellent) ICS stock version. That's not to say there aren't changes – the unlock screen looks like a radical departure from stock ICS as well as previous versions of the Motorola unlock screen. We would expect to see some of Motorola's custom widgets in the finished product, and given some of the advanced capabilities Motorola gave to their app launcher, we wouldn't be surprised to see changes there as well.
Obviously much could change between now and release, but we sort of hope it doesn't. Motorola seems to be on track to deliver an experience that visually unifies ICS with previous versions of MotoBlur, but without reinventing the wheel on the excellent home screen launcher and camera apps that Google debuted with ICS.
That result could be quicker updates,
better compatibility
, the buttery-smoothness seen in ICS, and an all-around improvement in the user experience. That would translate to a win for both Motorola and its customers.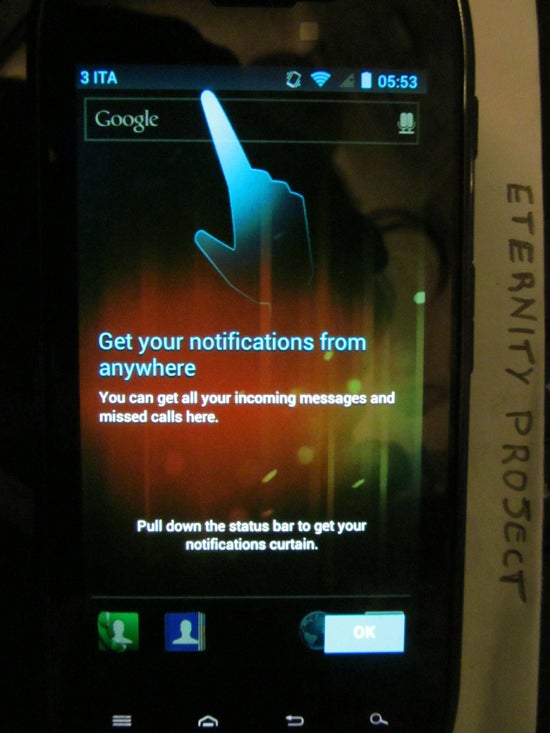 source:
DroidRZR
via
Droid-Life