Moto Maker comes to all major U.S. carriers
9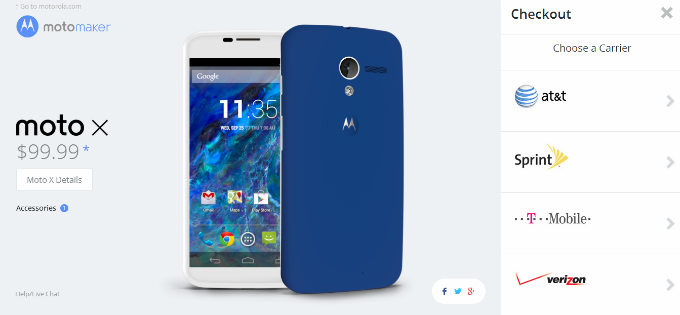 Since the Motorola Moto X was first announced, we've been hearing that the Moto Maker software would be kept as an AT&T exclusive until sometime in
November
. Recently, the rumors have focused in on today,
November 11th
, as the day that exclusivity would end and the rumors have proven to be correct this time around.
For the first time, the Moto Maker customization software is now available for any of the four major U.S. carriers. Additionally, as we just heard, the
engraving option has returned
to the Moto Maker software at just the right time. Apparently, Motorola overcame the
quality control
issues that it was having with the engraving process, so now you can get (almost) whatever you want tagged on the back of your device. There are still the restrictions with profanity, but interestingly Motorola has lifted the ban on words like Google, Samsung, and Apple as far as we can tell.
A new Moto X will set you back $99 with a two-year contract on Verizon, AT&T, or Sprint. Since T-Mobile doesn't have contracts anymore, it will cost you $499 there; and, you can also purchase any of the other carrier models at the full $499 price if you wish. These prices include a free
Skip
NFC tag. For customers with existing contracts, you can either upgrade a line or add a new line. And, the page is also listing 4 day delivery estimates right now for your fully customized device.
The only option that still hasn't been added to the Moto Maker suite is the
wooden back plates
. We'll be keeping an eye out for that.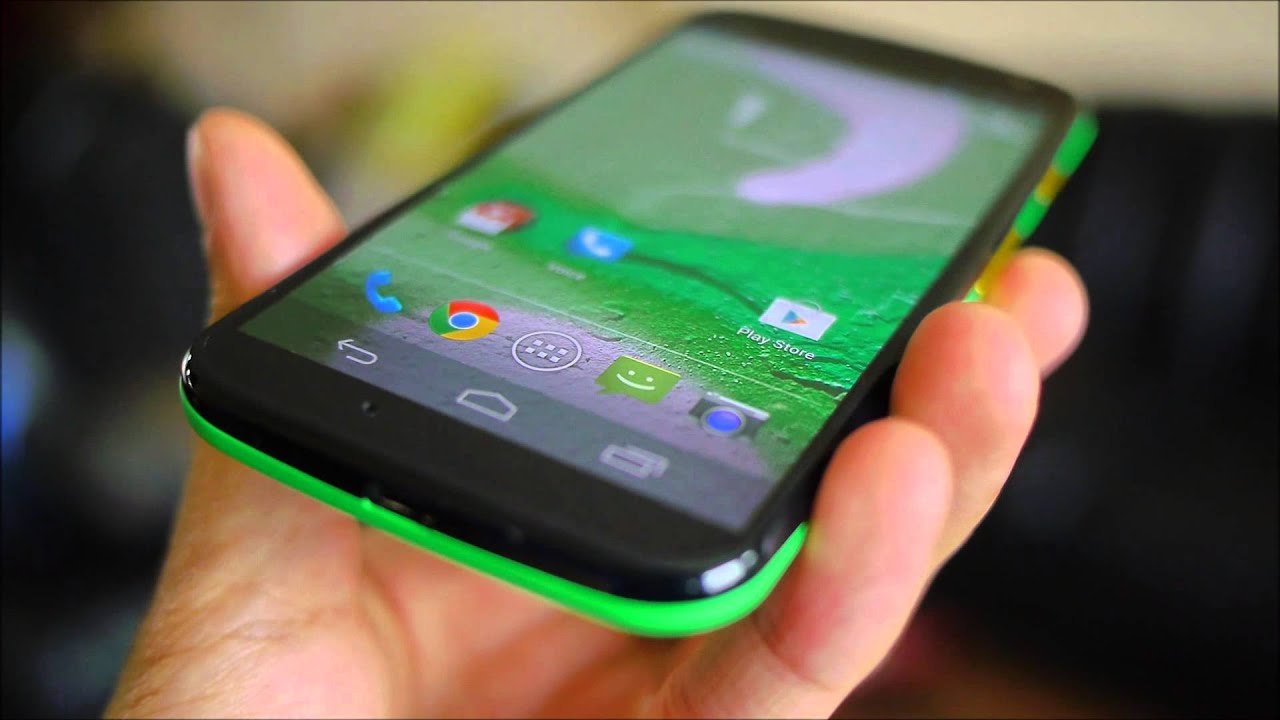 Recommended Stories