Morgan Stanley: Google's new Pixel smartphones will generate $3.8 billion in revenue next year
70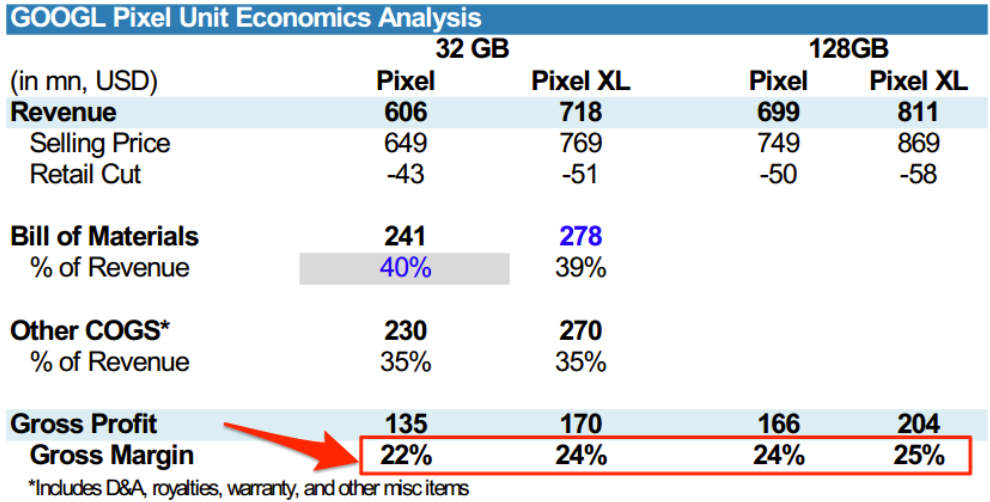 Morgan Stanley analysts expect Google to sell $3.8 billion in Pixel handsets next year
Analysts working for Morgan Stanley are expecting Google to garner revenue of $3.8 billion next year from sales of its Pixel smartphones. The
Google Pixel
and
Google Pixel XL
are the first smartphones designed by Google. To generate this amount of money from sales of the Pixel models, Morgan Stanley sees 5 million to 6 million units to be rung up in 2017.
For the fourth quarter of 2016, which covers the holiday shopping season, Morgan Stanley expects 3 million Pixels to be sold. That would result in sales of $2 billion for the quarter. According to the note, the higher cost of materials used by Google to produce the phones means that each Pixel sold is approximately half as profitable to the company as each iPhone sale is to Apple. The Pixel provides a gross margin of 22% to 25% depending on the model. The iPhone's gross margin is 41%
Morgan Stanley says that the Pixel handsets will close the gap that currently sees iOS users spend three times more for apps than Android users. The securities firm's analysts reach this conclusion because of the Pixel's improved integration of Android, which allows Google to push mobile payment service Android Pay. Others reasons to expect Pixel users to buy more paid apps include the phones' higher-end specs when compared to older Android phones.
The Google Pixel carries a 5-inch AMOLED screen with a 1080 x 1920 resolution, and is priced at $649.99 for 32GB of internal storage, $749.99 for 128GB of native storage. The Google Pixel XL sports a larger 5.5-inch screen with a higher 1440 x 2560 resolution. The Pixel XL containing 32GB of native storage is priced at $769.99, while the same phone packed with 128GB of storage is $869.99. Both models come with Android 7.1 out of the box.
While the phone is considered a Verizon exclusive in the U.S., the device does work on other carriers' networks. T-Mobile ran a promotion
that offered buyers of the 32GB Pixel half of their money back
if they activated the phone on T-Mobile. The handsets
can also be bought for Google's Project Fi hybrid carrier
. The operator works using Wi-Fi connectivity with T-Mobile, Sprint and U.S. Cellular service employed in areas without a Wi-Fi hotspot.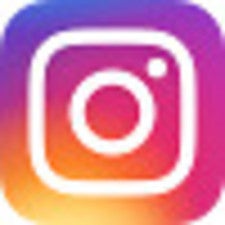 PhoneArena is on Instagram
. Follow us to stay updated with fresh news and flashy media from the world of mobile!
source:
BusinessInsider
Recommended Stories