More problems: Pixel 2 XL owners report terribly tinny, distorted audio recording in videos
30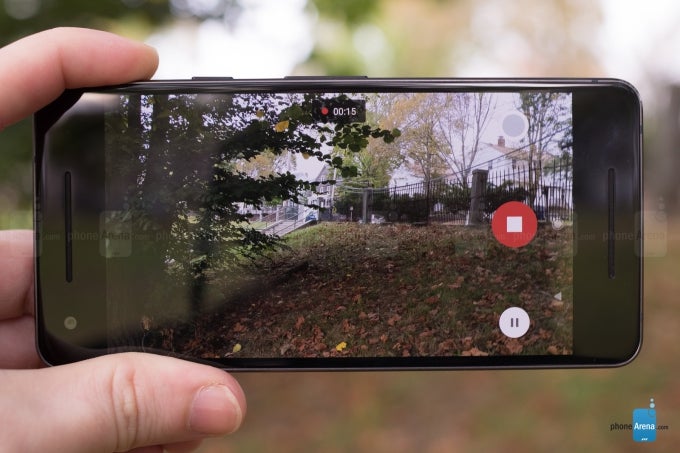 The Pixel 2 XL has been off to quite a bumpy start. From
clicking sounds
to
faulty displays
, the hits appear to keep on coming. Fortunately, the latest reported issue -- distorted audio quality in video recording --
should
be easily fixed with a software update.
First reported among owners on Google's
Pixel Community website
, the audio quality in video recordings is described as "tinny", "overly compressed", and "unusable" among many other descriptors from a growing number of users. Some describe it as a sometimes intermittent issue, leading many hopeful that a software fix will remedy this. We can now count Google among the hopeful as they've told CNET that a fix will be "rolled out in the next few weeks."
During our testing, we had no issues with audio quality on our unit.
The smaller, HTC-made Pixel 2 has appeared to remain problem-free, though, eluding many of the mounting issues which plague the LG-made Pixel 2 XL. It seems Pixel 2 users gained more than just bezels when they made their choice this October.