More BlackBerry 10 screenshots leak
35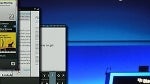 BlackBerry fans, and we know that you are out there because, well, just because, need to live by the rule that each day done is
another day closer to the launch of BlackBerry 10
. Recently some leaked screen shots of BlackBerry 10 became available, and while there was nothing earth-shattering to see, the leaks included the title page from BlackBerry Maps. There are three parts expected to make up the Maps application on BB10, location, maps and turn-by-turn directions. With the
problems that Apple has had with the mapping application on iOS 6
,you know that RIM is going to go through its mapping application with a fine-tooth comb.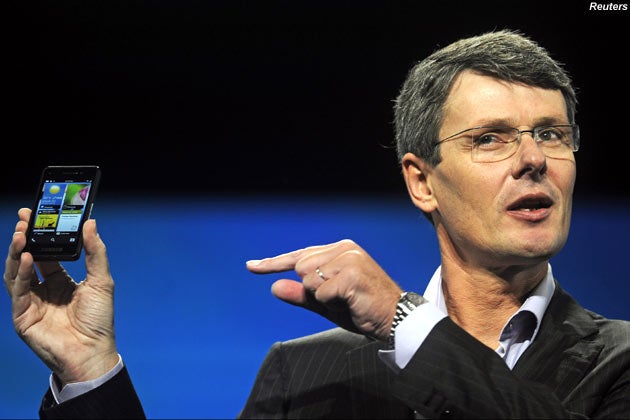 You WILL buy this BlackBerry 10 phone says RIM CEO Thorsten Heins
The next leak shows the connectivity menu, in Italian of course, and we can see the NFC support and also see that the Mobile HotSpot application will allow you to
connect up to 8 devices
at once. That is up from the 5 allowed with BlackBerry 7 OS. Other screenshots show off the messages screen and the results of the brower's HTML5 test, which resulted in a score just 15 points short of perfection. That should make BlackBerry fans hopeful that the browser will continue to improve.
As we get closer to the end of the year, not only will there me some more serious leaks, but the excitement is going to build. This could be RIM's last chance to keep the BlackBerry name relevant and with the
Apple iPhone 5
already launched, and
Windows Phone 8 expected
in November
along with the LG Optimus G
, RIM will apparently have the playing field
all to itself in January
, which means no excuses.
source:
BlackBerryItalia.it
(translated) via
BerrryReview