Monsters from Asia: the well-rounded octagonal Fujitsu Arrows NX F-02G
9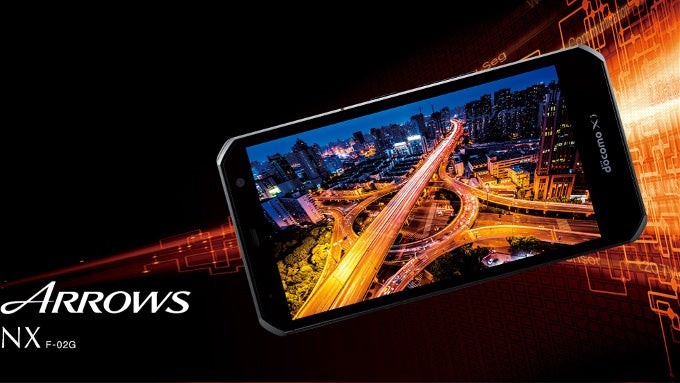 It's been a while since we last looked at a smartphone made in Japan in our fortnightly column dedicated to amazing tech that you're unlikely to hear about, but we finally have a new device great enough to put a stop to this trend. Enter the Fujitsu Arrows NX F-02G (let's agree to call it the Fujitsu Arrows from here on).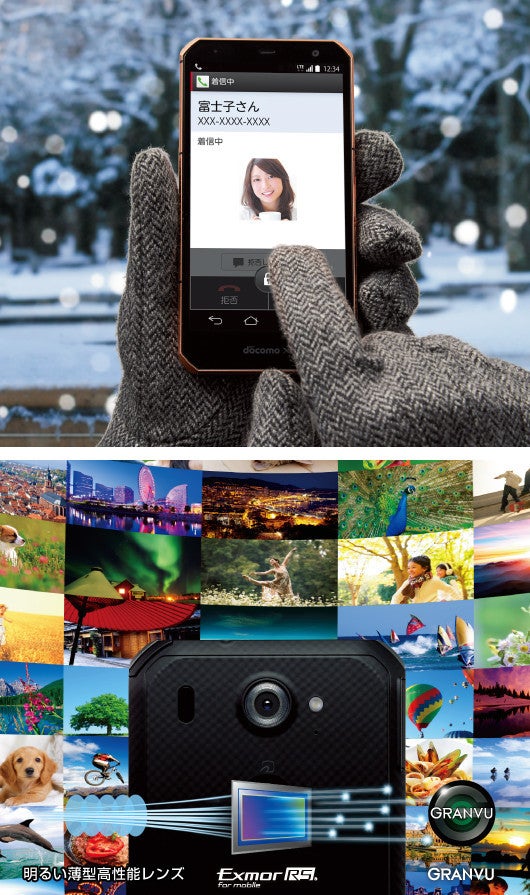 Fujitsu's new flagship has quite a bit going for it – despite the fact that, even in Japan, the first thing that pops in your head when you hear the company's name likely has little to do with phones. In any case, the Fujitsu Arrows is an IP58-certified (as is typical with flagship Japanese devices), meaning that its octagonal body is dust- and water-proof. Nestled within is a beautiful, Gorilla Glass 3-protected, 5.2-inch IPS display with an eye-catching resolution of 1440 x 2560 (Quad HD), or a pixel density of 565 ppi. Fujitsu seems fairly proud with this panel, and touts its many extras, like "advanced" texture representation and tonal correction for a clearer image, along with what the company calls a Human Centric Engine, which tweaks both brightness
and
contrast when the phone detects that you're outdoor and likely having difficulties making out the screen.
Powering the device is a Snapdragon 801 chipset with four 2.5GHz Krait 400 cores and an Adreno 330 GPU, along with generous 3 gigs of RAM. Sure, a Snapdragon 805 would have been more welcome news, especially considering that we're looking at as many pixels that need to be pushed, but SD801 is likely more than sufficient so long as Fujitsu did a good job optimizing its layer of customizations on top of the Android 4.4 KitKat build on board. Moving on, we've also got a very large, Sony-made Exmor RS (1/2.3'') sensor with 20.7-megapixels and a dedicated GRANVU image processing chip that Fujitsu claims is highly sensitive to light and quite unforgiving towards noise. Up at the front, we're looking at a 2.1-megapixel, wide-angled selfie snapper.
The Fujitsu Arrows also touts a dedicated infrared blaster for control over home electronics (stereos, TVs, set-top boxes, etc), along with a fingerprint scanner on its back (right under the camera lens). That latter one is unfortunately of the swipe type, though – touch is seriously so much better. Last, but not least, keeping the lights on is a big, 3,500 mAh cell, and Fujitsu appears confident that it can hold out for up to 3 days. Better yet, the Arrows has a special emergency power-saving mode, which limits the capabilities of the device severely in order to conserve power.
Check out the Fujitsu Arrows in the flesh below.