Monsters from Asia: the all-aluminum, $400 LeTV 1 Pro with its QHD display, 4GB of RAM, and 13MP OIS camera
27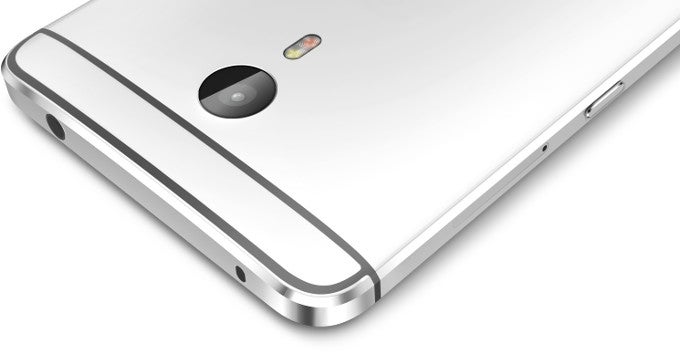 When you think about super high-end smartphones from Asia, and specifically China, brand names such as Xiaomi, Oppo, vivo, and Meizu come to mind. But if you thought that the market there has matured enough for hefty enough barriers of entry to be raised, you're wrong, and smartphone entrant LeTV is the living proof.
Now, LeTV, if you've ever heard of it, is a company a bit alike both Netflix and YouTube, as it hosts tons and tons of video content online, but also has a hardware arm that churns out smart gadgets and even internet-enabled TVs. Smartphones, it turns out, was the frontier it wanted to cross next. On April 14th, it did just that, by introducing a trio of LeTV phones that cater to both budget
and
premium buyers. Best of all? LeTV swears that it's bringing them all to the US.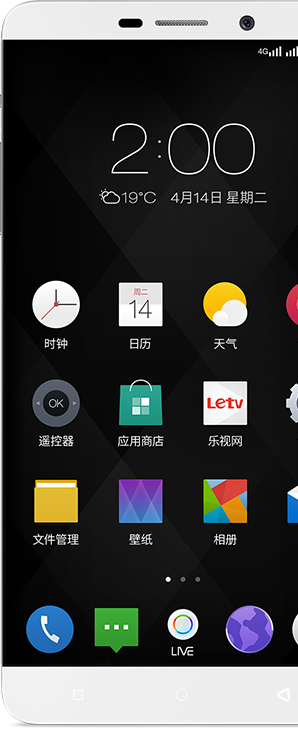 Today, we'll be taking a look at the LeTV 1 Pro – a seriously impressive flagship that costs half what most established brands ask for competing devices. Perhaps the most appropriate place to start is the construction of the phone – you're looking at a single piece of aluminum that reminds a whole lot of popular devices such as the iPhone 6 (it even has a physical mute switch), the HTC One M8, and even the Huawei Mate 7. Where the 1 Pro pulls ahead is the efficiency of its build – the phone has relatively small bezels, and manages to fit a large, 5.5-inch display within what is a relatively compact body (a screen-to-body ratio of about 76.71%,
which is impressive
). And by the way, no reason to worry – LeTV
has
jumped on the QHD bandwagon, meaning the 1 Pro's Sharp-made display packs 1440 x 2560 pixels, for a pixel pitch of 534 ppi. The display's color profile can be tweaked on the software side (Android 5.0 Lollipop with EUI skin there), and it's equipped with dynamic contrast-adjusting tech,
identical to the one seen here
, so it looks great even under sunlight.
As for what's powering this phablet, it should come as no surprise that LeTV has chosen Qualcomm's beast-of-a-chipset – the 64-bit, octa-core Snapdragon 810 with Adreno 430 graphics, along with generous 4 gigs of LPDDR4 RAM. This combo should prove more than capable enough to drive as many pixels even under heavy load. The are also 32GB or 64GB of eMMC 5.0 storage available (depending on model), and the company has done quite some work on the audio side of things. We're looking at a smorgasbord of audiophile-friendly gear, including a DAC, two power supplies, and two high-end stereo speakers on the bottom frame. The LeTV 1 Pro is also the first device to push for USB Type-C connectors on phones, and it packs a sizable, 3,000 mAh battery.
LeTV hasn't glossed over the imaging department, either. The 1 Pro sports a sapphire crystal-protected, 13-megapixel Sony main camera with
f
/2.0 lens and optical image stabilization (OIS). The snapper is capable of 4K UHD capture at 30 FPS, and can even do 720p video at 120 FPS. The selfie shooter at the front is promising, too – a 4-megapixel UltraPixel snapper with 2µm pixels and wide-angled,
f
/2.0 lens.
For all of this, LeTV is asking for just 元2499/元2699, or the equivalent of about $400/$435 for the 32GB/64GB version respectively. That, at least, is how much Chinese customers will have to produce for a unit. It's unclear (and unlikely) that the LeTV 1 Pro will land in the US (whenever that happens) costing the same price, but it's not entirely impossible. If it does, then it'd be hard justifying a purchase of much anything else, at least so long as the device holds up to scrutiny.