Monsters from Asia: The high-end ZTE Grand S3 and its retina scanner
11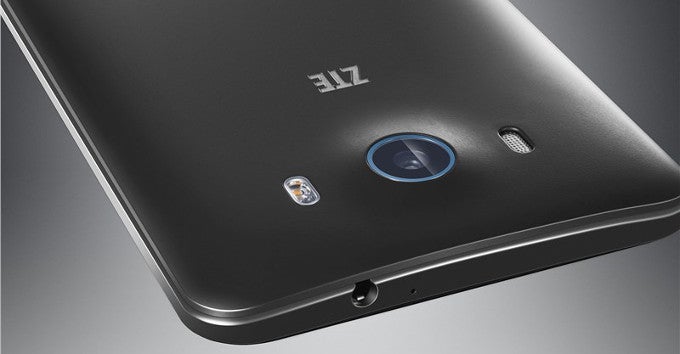 If you thought that fingerprint scanners are the way forward, you may well end up being wrong. We saw two separate Asian companies at MWC 2015, Fujitsu and ZTE, that thought so, and are working hard on bringing eye-scanning technology to the masses.
The former's solution
, while seemingly superior, is not yet a market reality, but ZTE's is, thanks to the Grand S3.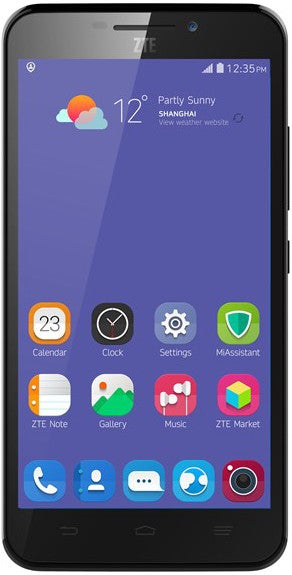 So what exactly does ZTE bring to the table with the S3? Well, basically, it has embedded some pretty smart tech inside the front-facing camera, which it calls Eyeprint ID. As you can imagine, the scanner saves a pattern of your eyes and uses it to unlock the screen. We didn't have the opportunity to test if it can be fooled, but ZTE reps claimed that neither an image of your eyes, nor even a video of them, can deceive the scanner. That's great news, especially since it's possible to lock specific apps, such as PayPal for example, and make them inaccessible for anybody but you.
But the Grand S3 isn't just a one-trick pony, and ZTE has made sure that potential customers have a number of reasons to pick it up. For starters, it boasts a large, 5.5-inch IPS display with a sharp resolution of 1080 x 1920 pixels (401 ppi). Underneath it, the company has placed a quad-core Qualcomm Snapdragon 801 processor with Adreno 330 graphics, and the generous 3 gigs of RAM. The S3 offers 16GB of built-in storage, expandable through a microSD slot, and 2 Nano-SIM slots that work in a standby configuration (can use one at a time). Also on board is a 16-megapixel main camera with dual LED flash and 4K UHD video recording capabilities, an 8-megapixel front-facing selfie snapper, and a 3,300 mAh cell.
As for the software, we're looking at Android 4.4.4 KitKat with ZTE's own proprietary skin on top. We were told that Lollipop is on its way, and we sure hope ZTE delivers on this promise – we do understand that the Grand S3 is a showcase for the Eyeprint ID tech, but that doesn't mean that prospective buyers won't want the latest available firmware.
ZTE told us that the Grand S3 will cost ¥2,999 in its homeland of China (~$480), where it's exclusively available, but only for the time being – the company's ambition is to bring the S3 to other markets, too. Which ones, however,
that
we don't know.