Milestone: The Razer Phone comes with Nova Launcher Prime preinstalled
36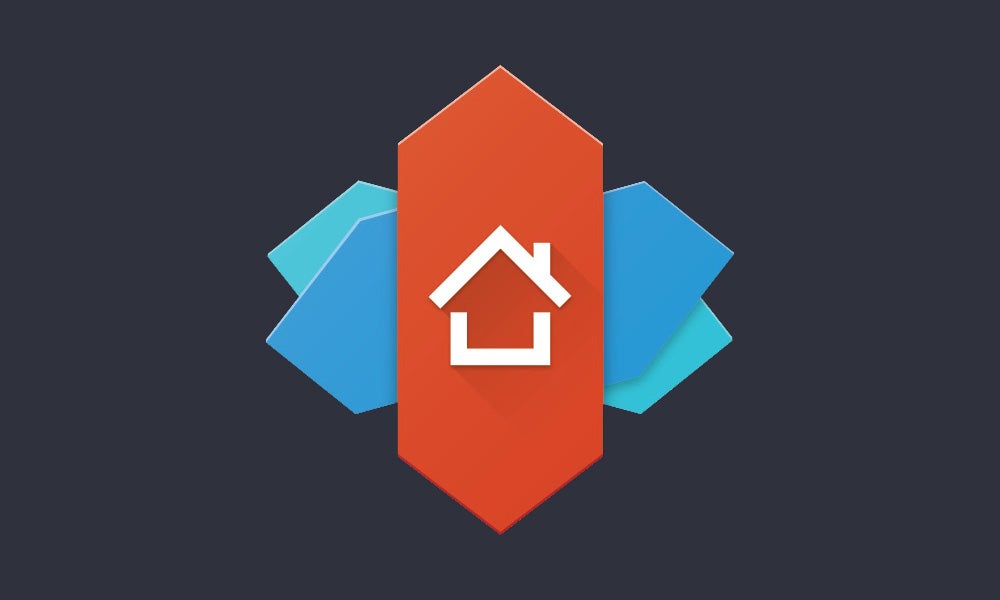 Popular gaming-centric paraphernalia manufacturer Razer
announced just yesterday
its foray into the smartphone world with a handset that seems like a surprisingly=good package. Specs-aside, probably the most intriguing software quirk or even 'easter egg' of the device is the fact that Razer has not wasted resources on developing its own custom Android launcher from scratch, but has taken much more efficient approach.
The
Razer Phone
will come with one of the most popular custom launchers for Android, Nova Launcher Prime, pre-installed, giving users unprecedented customization options and all the trendy features that arrived with Android 8.0.
That's definitely a good move since the majority of people that would consider getting the Razer Phone are most certainly folks that love tinkering around with their Android devices and Nova Launcher is one of the fundamental customization tools you need once you go beyond stock.

Simply put, familiarity that Nova Launcher has in tow would greatly surpass any custom launcher Razer could develop, thus we'd say that's an excellent move.
"When Razer first approached me I was cautiously interested, but mostly cautious. The big questions in my mind were what if they wanted major changes, changes Nova fans would object to, and how would updates be handled. Luckily these were non-issues,"
Nova Launcher's developer Kevin Barry shared on Medium.
Do you wish more Android manufacturers featured well-known launchers on their devices instead of custom ones?