Microsoft plans to open Cortana to third-party developers to compete with Amazon Echo and Google Home
2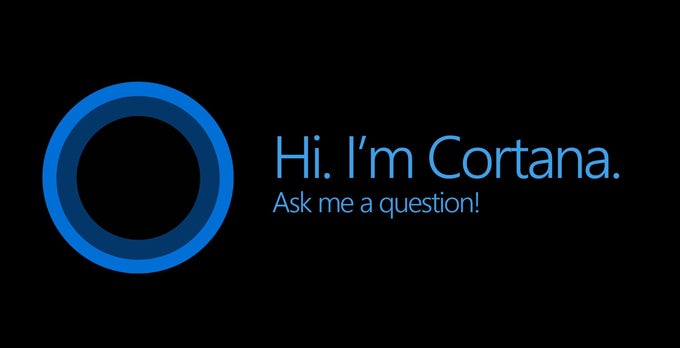 In line with recent rumors that Microsoft is going to harness the ubiquity of Windows and the smarts of Cortana
to compete with Google and Amazon in the smart home niche
, the tech giant has now opened its AI assistant to third-party developers and device makers. This way Cortana can be integrated into a plethora of non-Microsoft devices that will be connected in a vast and unified software ecosystem. One such device has already been announced, and it's a
Harman/Kardon speaker in the vein of Google Home and Amazon Echo
slated for a 2017 release.
Microsoft outlined its plans in a recent blog post, revealing that Cortana will be open for both third-party software and hardware developers. This means that third parties will be able to incorporate Microsoft's voice assistant in various devices, as well as write software that takes advantage of her capabilities. For software developers, Microsoft has prepared the Cortana Skills Kit, which is a set of tools that will allow developers to integrate the AI assistant into their apps, meaning users will be able to use voice commands to control large portions of the software. The preview kit is already available behind the curtains to a handful of partners and is expected to see a broader launch in early 2017.
Check out this teaser for the upcoming Cortana-powered Harman/Kardon speaker
The second part of the announcement concerns hardware manufacturers and has to tho with the new Cortana Devices Software Developement Kit (SDK). The kit is currently available to a limited number of close partners and is expected to launch sometime in 2017. According to Microsoft, the new SDK is designed with diversity in mind and will support a variety of different platforms, including Android, Windows, and Linux, among others. If you want to know more about Microsoft's plans for the future of Cortana and how it's going to play a big role in the connected home of tomorrow, check out our story on the rumored
Home Hub
.
source:
Microsoft
via
TechCrunch