Microsoft patent application could lead to a smaller notch for future iOS and Android handsets
12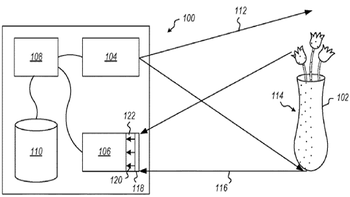 Microsoft has applied for a patent application that could result in a smaller notch on future versions of the
Apple iPhone X
. The technology that the patent application covers would combine the front-facing camera and infra-red camera into one sensor. There are other advantages to doing this besides saving space. The technology in the patent would allow infra-red sensors to be placed in a camera alongside visible light sensors. This would allow the phone to collect infra-red data and visible light data at the same time, without parallax issues disrupting depth calculations.
The patent, named "HYBRID IMAGING SENSOR FOR STRUCTURED LIGHT OBJECT CAPTURE" was applied for in August 2016, and it is possible that the technology will be deployed
if Microsoft's rumored foldable Surface Phone becomes a real thing
. The depth sensor would allow the user to take pictures with the blurred bokeh background effect that has become all the rage.
Microsoft already does a brisk business licensing its intellectual property portfolio
to Android handset manufacturers. If this application is approved, it could license the patent to Apple or to those companies like Huawei that will have an iPhone X-esque notch on some of its models. We've already pointed out that this technology can do more than just save space, although consumers would be happy enough just to see a smaller notch get in the way of the display.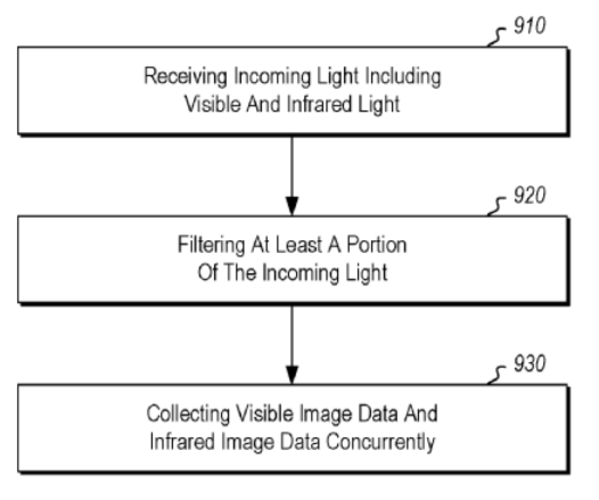 Illustration from the patent application
via
MSPoweruser