Metrogram and Instagraph to integrate each other's Instagram functions
2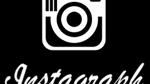 Just the other day, we told you about Instagraph. This is the Windows Phone 8 app that will eventually make it to Windows Phone 7.x and Windows RT, and
allows users to post a picture to Instagram
. There are many restrictions, all of which we touched upon. Right now, you can post only
3 pictures
a day and you can only post them to an already opened Instagram account. In other words, you can't open a new account from this app. Another problem with Instagraph is that you cannot browse Instagram with it, you need to use another third party app that you can find in the Windows Phone Store.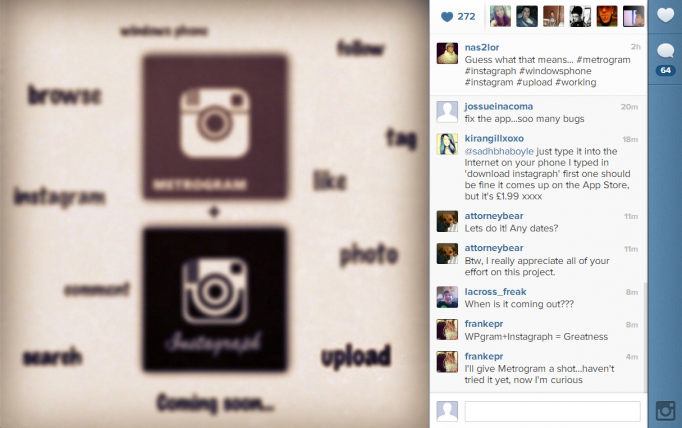 Metrogram will combine functions with Instagraph
But here's a brilliant idea. Suppose you took Instagraph and combined its functions with an Instagram reader? Well, someone has already beat us to it! Metrogram is a third party Instagram reader and the developer behind it has decided to combine its features with Instagraph to create an Instagram styled client for Windows Phone. Actually, the whole thing is being called a "bi-directional integration" because when you open Instagraph, Metrogram will open and vice versa. So while they remain two separate apps, the bottom line is that they are working together to bring you Instagram capabilities on Windows Phone. And all it will cost you is the
$2.49
for Instagraph to help defray the cost of installing all of those servers they need to make the app work.
Eventually, the two could get together and combine all of their functions in one app. Why it would be just like that other app for iOS and Android. You know,
Instagram
.
source:
WPCentral