Instagraph priced and published for Windows Phone 8, will hit Windows Phone Store within 2 days
12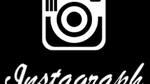 Instagraph has been published and the Instagram client will be available to be downloaded from the Windows Phone Store
within 48 hours
. Until Instagram decides to publish a Windows Phone version of its app, this is as good as it gets for Windows Phone users who have an existing Instagram account. Right now, you cannot create a new Instagram account with Instagraph, but it is a feature that will eventually be added.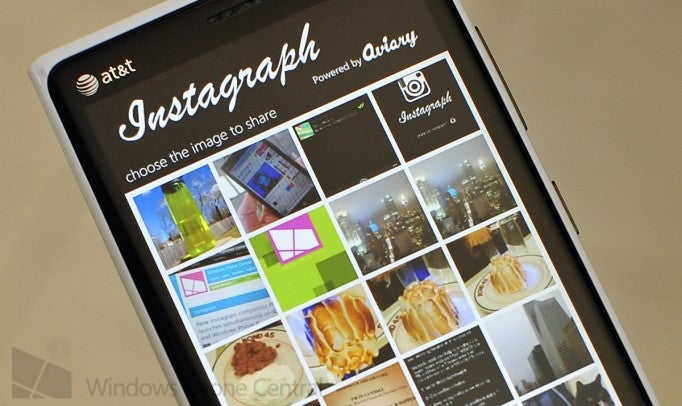 Instagraph will post your Windows Phone pictures to Instagram
The Instagraph app is going to be priced at
$2.49
to help the developers recoup the cost of putting up the servers. In order not to overtax the equipment, users will be limited at first to posting just three pictures a day. As more servers are hooked up, that cap should eventually be raised. In addition, the app originally will only be available for Windows Phone 8 users. Soon, Windows Phone 7.x users will have access to Instagraph as will Windows-RT users.
You might ask how Instagraph can get away with this. The answer is that your pictures bypass Instagram's APIs, which are locked down anyway, and use Azure servers to get your picture posted. Amazingly, this does not violate Instagram's ToS, so while there could be gnashing of teeth at first from CEO Kevin Systrom, the Facebook owned app (which makes it owned by the public, technically), would have to revise its Terms of Service again to dis-allow Instagraph to work.
The app won't let you browse Instagram, or edit your posts. Other apps for Windows Phone handle these chores. All Instagraph does is act as a pipeline, sending your pictures to Instagram. The Aviary photo editor, as part of the app, lets you filter your shots just like on the real thing, and it even has more choices than Instagram. All you need to do is decide if paying $2.49 is worth it for access to what is a free app on other platforms.
source:
WPCentral