MediaTek to provide approved Android builds and Google Mobile Services to smartphone makers
10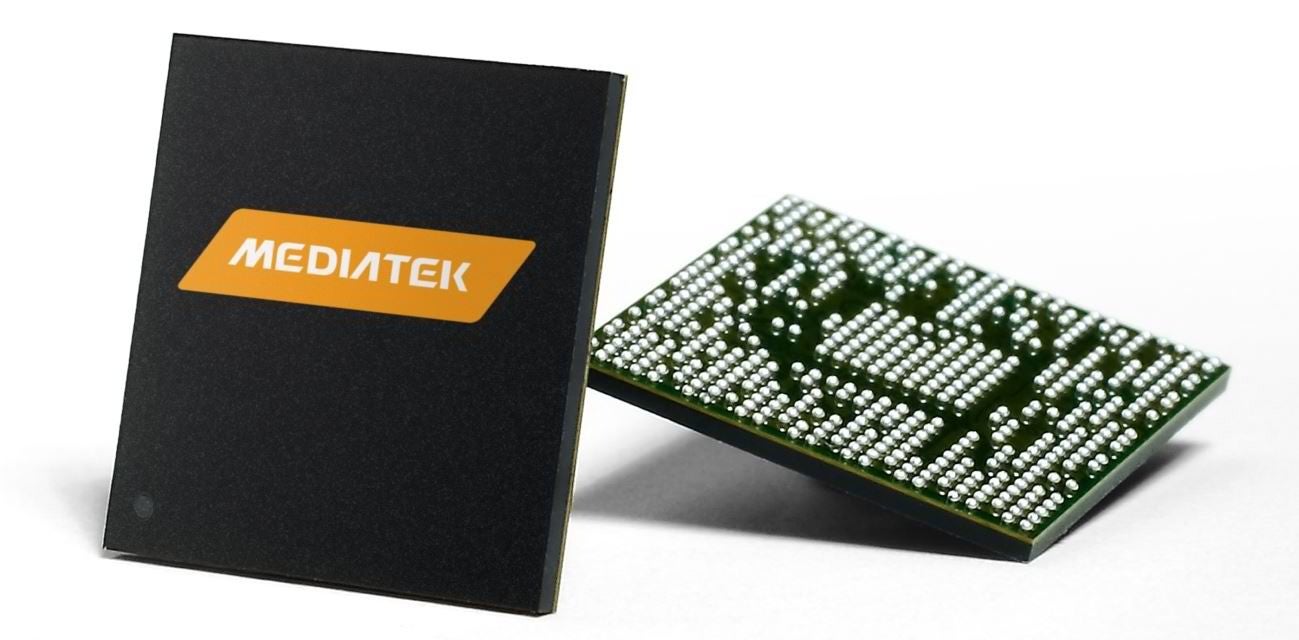 It looks like MediaTek is under the radar from multiple giants of the smartphone industry.
After Apple showed interest in its modem chips
, Google allowed the Taiwanese company to offer pre-tested, pre-certified, and fully compliant builds of Android and Google Mobile Services (GMS) to smartphone makers.
MediaTek announced that it's the first SoC (system-on-chip) manufacturer that becomes a partner for GMS Express, a special program that's meant to offer device makers approved Android software solutions such Google Mobile Services and Google Compatibility Test Suite (CTS) certification).
According to MediaTek, the initiative will help smartphone makers "
get to market more cost effectively and faster and ensure high-quality, consistent consumer experiences with Android apps and devices
."
Another benefit that OEMs and ODMs (original design manufacturers) will be able to take advantage of after MediaTek's announcement is a reduced compatibility certification process, which will go down from three months to just four weeks. On top of that, MediaTek says customers should also expect frequent security patches.
Currently, MediaTek chipsets power more than 1.5 billion devices a year across a broad range of products like smartphones, TVs, speakers, routers and more. It goes without saying the move is a very important one for MediaTek, as the chipset maker was
at the center of quite a few controversial subjects
in the last year or so.