MWC 2016 schedule of events, and how to follow our coverage like a boss
22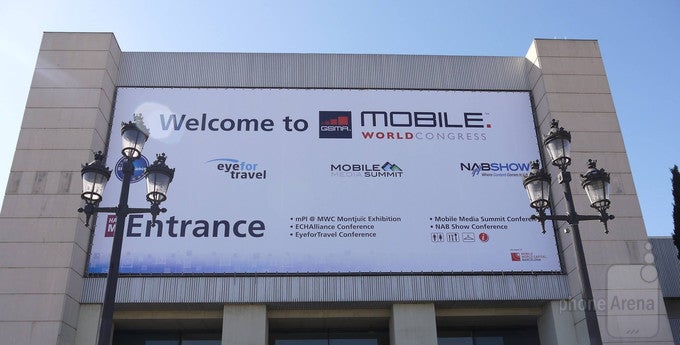 That MWC starts in just a couple of days is something you're surely aware of. Especially with our feed being loaded with news – news revolving around the event and all the announcements expected to be made there. But that's expected, as Mobile World Congress is the year's biggest, most important exhibition dedicated to mobile technology. And both major and minor tech companies will use the opportunity to show off their latest creations. Exciting stuff indeed!
Now, we know from experience that MWC is an event of grandiose proportions, and keeping track of the news flow can be hard. Unless you know what happens when – that will put you right on top of the MWC game. The schedule of MWC events below should do the trick.
In addition to that, you might want to follow us on
Facebook
,
Twitter
, and
Google Plus
to have every bit of news we post sent straight to your feed. We'll be posting additional content from the show floor as well – cool demos, booth tours, or just our crew goofing around in beautiful Barcelona. Another trick you should be aware of is the option to
filter the PhoneArena news feed
using the MWC2016 tag. Or if you're feeling too lazy for that, worry not, as we'll be doing recap posts after each day of the show.
With that out of the way, let us move on to the MWC 2016 event schedule.
Sunday, February 21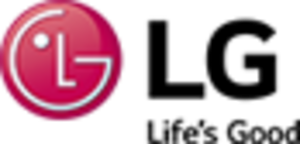 LG Press Conference
2:00PM CET | 8:00AM Eastern | 5:00AM Pacific
LG is expected to start MWC with a bang by announcing a new flagship Android smartphone. The LG G5, as it is expected to be called, will likely be the star of the company's press conference, but other minor announcements could be made at the event as well. You can catch up on
the latest LG G5 rumors
right here.

Huawei Press Conference
2:00PM CET | 8:00AM Eastern | 5:00AM Pacific
Huawei's press conference is expected to bring us several new devices, including a Windows 10 tablet and possibly the rumored Huawei P9 smartphone. The event is still shrouded in mystery, but it won't be long until we get to try Huawei's latest toys.

Samsung Press Conference
6:00PM CET | 12:00PM Eastern | 9:00AM Pacific
At least two new phones are rumored to be coming at Samsung's press event. These are the Samsung Galaxy S7 and Galaxy S7 edge, which we think we know a lot about already. The rumor mill is to blame for that, as images and specs of the two handsets have been exposed multiple times over the past few days. Take a look at the
latest Galaxy S7 rumors
if you're curious.
Monday, February 22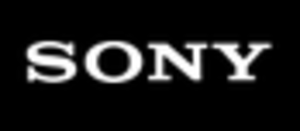 Sony Press Conference
8:30AM CET | 2:30AM Eastern | 11:30PM Pacific (previous day)
We know that Sony has something to show us on Monday, but we're not exactly sure what to expect. It seems too early for an Xperia Z5 successor, but with Sony, you never know what surprises might be in store. Also, we will not be surprised if a new Xperia tablet is made official at the show.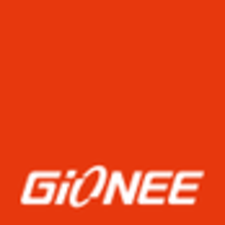 Gionee Product Announcement
2:00PM CET | 8:00AM Eastern | 5:00AM Pacific
Gionee is one of the companies we rarely mention, but we will give it some attention during MWC. Its latest smartphone, the Gionee Elife P8, is scheduled to be announced at the MWC show floor. What we're expecting is a device focused heavily on the camera experience.
Tuesday, February 23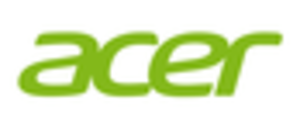 Acer Press Conference
6:00PM CET | 12:00PM Eastern | 9:00AM Pacific
Acer is known for its value-driven products – phones, tablets, laptops, and everything in between. This year, however, the company is rumored to be readying a virtual reality headset. That aside, we don't know for sure what to expect at Acer's event, but we'll surely take a close look at whatever gets announced.