Lumigon T1 with Bang&Olufsen sound is the Danish shot at Android greatness
1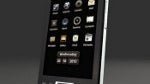 As if to prove that anybody can take Android and do incredible things with it, the Danish phone company
Lumigon
introduced its well-spec'd
Lumigon T1
smartphone yesterday, running Froyo. The handset has a 3.5" LCD screen with 480x800 pixels of resolution, 5MP camera with flash (LED or Xenon is not specified), and a micro HDMI-out port. The Lumigon T1 has all the connectivity and sensor options expected on a high-end device, and there will be dock and keyboard accessories to it. An interesting turn of events is the 1GHz Freescale i.MX51 chipset, dubbed as 3D.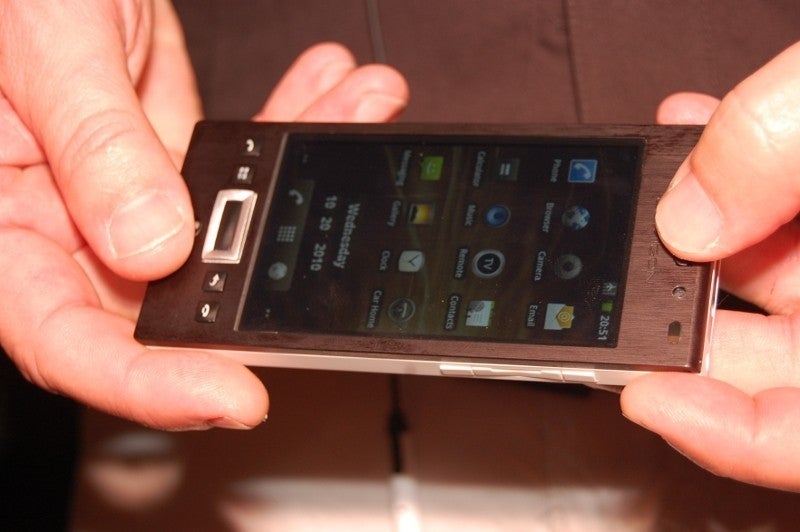 One thing that sets it apart from the competition, though, is the
ICEpower
audio, which is a sound technology, developed from the designer electronics maker Bang&Olufsen. The ICEpower MobileSound 3 stereo set includes technologies for extending the low frequency range of small speakers and headphones, SmartEQ for making the sound more clear and natural in a portable device, and SmartDRC to the rescue when listening to music or voice in a noisy environment. To pump out those high quality sounds to your car radio, the Lumigon T1 carries an FM transmitter.
Another great feature is the return of the infrared sensor to phones, this time complete with
built-in remote control
software for your TV or stereo. There are two videos below from last night's presentation, which demo a bit of the sound capabilities, and the remote control software on the Danish handset.
The Lumigon T1 will be available in the first quarter of 2011 at a price of about EUR 525 ($716) before taxes, which in Europe usually clock at around twenty percent, so the price comes close to that of an unlocked iPhone 4. Being uniquely different - priceless. Any chance you would spill that much cash on a designer Android device?
source:
Movil
(translated)