Looking for the perfect gift for that Apple fan in your life? Jobs is now on video
23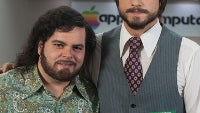 It might have flopped at the box office, but for the Apple fan(s) in your life, what would be a better gift than the movie
Jobs
on DVD? Ok, maybe a gold 64GB
Apple iPhone 5s
would be a better gift, but let's assume that such an expensive present is off the table. Starring Ashton Kutcher as Steve Jobs and Josh Gad as Steve Wozniak, the film covers the founding of Apple by the pair, the subsequent removal of Jobs from his own company in a coupe led by John Sculley, and Jobs' triumphant return.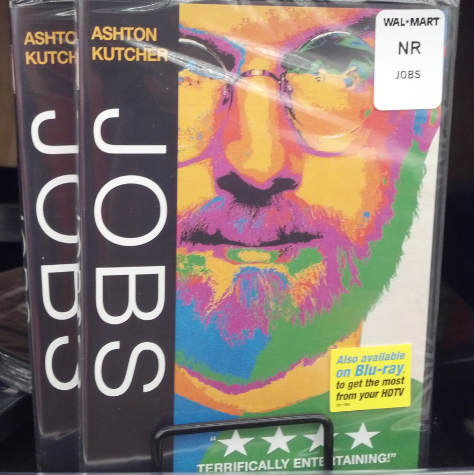 The Jobs DVD is available at Walmart
The movie not only ends well before the introduction of the Apple iPhone, it also seems to
play free and loose with the truth according to Steve Wozniak
. The Woz was portrayed as a clueless inventor who had no idea about the impact a home computer could have on the world while Jobs was played by Kutcher as a visionary. According to Wozniak, it was the other way around. Regardless, fans of the fruit, or Jobs in particular, will probably enjoy the movie and Kutcher certainly bares a resemblance to Steve Jobs at times.
Another movie about Jobs, this one based on the best-selling biography written by Walter Isaacson and penned by Aaron Sorkin, is expected to eventually come to the silver screen. So far, no one has been cast for the flick.
Jobs is available at Walmart in Blu-ray for as low as $24.86. The regular DVD edition is priced at $19.86.