Lenovo will be terribly behind with the Android 8.0 Oreo update for some of its phones
11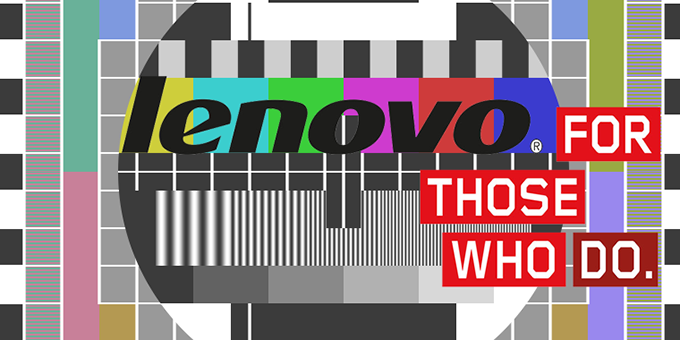 Lenovo just revealed that it will be updating its K8 series of devices, the K8, K8 Note, and K8 Plus, to Android Oreo. That is definitely good news for the adopters of said phones as it's always refreshing to hear that your device is getting a taste of the latest software advancements of Google, but one little detail is easily making this whole news a rather bittersweet ordeal.
See, according to the information Lenovo has provided, said phones won't receive the latest Android software update until mid-2018. The Lenovo K8 should be receiving it around June 2018, whereas the K8 Note and the K8 Plus users will have to wait until July in the earliest in order to get a bite out of
Android 8.0 Oreo
. While it's true that the K8, K8 Note, and K8 Plus are no flagships, they are still rather capable mid-rangers that were announced back in August 2017.
Even worse, they are running nearly stock Android, which makes the slow update schedule rather irrational, and demoralizing even moreso. Another nail in the coffin is the fact that Lenovo is seemingly not working on Android Oreo updates for any other device in its portfolio, or at least hasn't disclosed such plans, which is basically the same.
To put things in perspective, we expect Google to release an early preview of Android 9.0 P sometime in March 2018, followed by an official release of the next OS sometime in August 2018.
Lenovo's slow update schedule becomes even less logical when you take into account the fact that Android Oreo was explicitly designed with fast updates in mind. Thanks to none other than
Project Treble
, the latest Android features a revamped framework that allows manufacturers to modify the OS without having to meddle with the low-level software that's maintained by the hardware vendor. Put simple, this means that less code needs to be re-written once a new version of Android arrives, which saves tons of time on its own. But Lenovo is having none of that.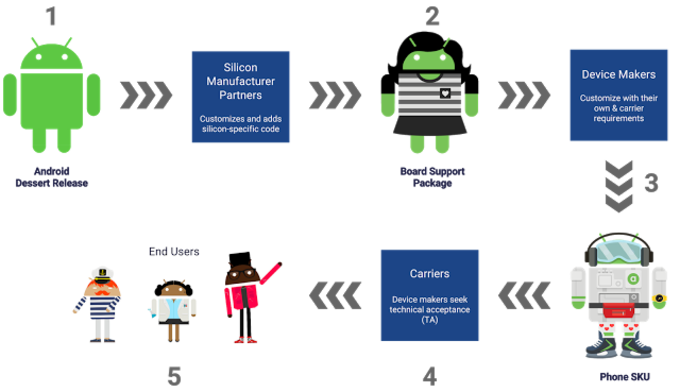 Project Treble aims to make Android updates faster, but Lenovo's not having any of that