Lenovo to stop using the Motorola DROID name in China
14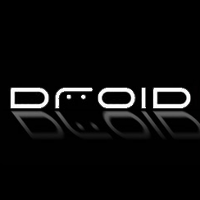 Responding to an inquiry on his Weibo site, Lenovo Group Vice President Chen Xudong said that the "
DROID series has no further plans to introduce or maintain new smartphones
." That proclamation is for China only. In the U.S., the Motorola DROID name still has some value and the line remains a Verizon exclusive. We do expect to see a series of sequels, including the Motorola DROID MAXX 2 and the Motorola DROID Turbo 2, offered as soon as this quarter at Verizon.
The former is believed to be a re-branded Motorola Moto X Play
(carrying a 3630mAh battery), and
the DROID Turbo 2 just might be the unannounced Motorola Moto X Force,
which is believed to carry a 5.7-inch unbreakable screen.
Another pair of DROID sequels might make the grade at Verizon before the year is out. We could see a Motorola DROID Mini 2 and a Motorola DROID Ultra 2 in time to make the 2015 group picture.
While Lenovo might not have any qualms about 86'ing the DROID name in China, it is another story in the U.S. where the original
Motorola DROID
kicked off Androidmania in November 2009. While the
T-Mobile G1
launched Android on October 22nd, 2008, the OS didn't catch on until the DROID came to market with Android 2.0 installed. Even though it wasn't launched until late in 2009, the
DROID was named Time Magazine's Gadget of the Year
, beating out the
Apple iPhone 3GS
.
Last month, Lenovo said that it would
rely on Motorola to design, produce and market Lenovo branded smartphones
moving forward. Lenovo
purchased Motorola from Google in 2014 for $2.91 billion
.
Motorola DROID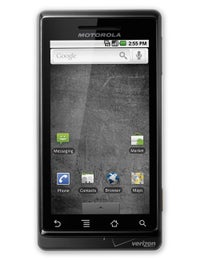 source:
Chen Xudong
via
XiaomiToday