Lego teases Samsung and the new Galaxy Fold to sell its own foldable
4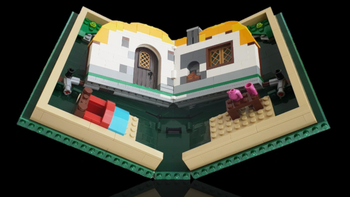 With its own theme park in Florida, and a number of successful films starring its products, Denmark's Lego has risen above other toy manufacturers when it comes to being a part of pop culture. And now, Lego is using its popularity to tease the new foldable form factor that many are counting on to turn around a tepid smartphone market. More specifically, Lego has taken a tongue-in-cheek shot at the
Samsung Galaxy Fold
.
A tweet sent from Lego
(via
The Verge
) shows
the Lego Pop-Up Book
set in the style of Samsung's promotional image of the Galaxy Fold. The toy company says that the Lego Fold has a 5-inch cover display that when opened, turns into an 11-inch pop-up story book. And unlike the Samsung Galaxy Fold, the Lego Fold doesn't need a battery that runs down during the day.
The lack of a battery isn't the only advantage that Lego has over Samsung. At $69.99 it is a lot cheaper than the $1,980 that Sammy's first foldable phone will be priced at in the U.S. And while you need to activate the Galaxy Fold with a wireless provider, the Lego Fold activates the user's imagination.
It's a clever marketing stunt by Lego, and we wouldn't be surprised to find out that it helped them sell a few units of its Pop-Up Book set. However, we have a strong suspicion that the Galaxy Fold would score higher on a benchmark test.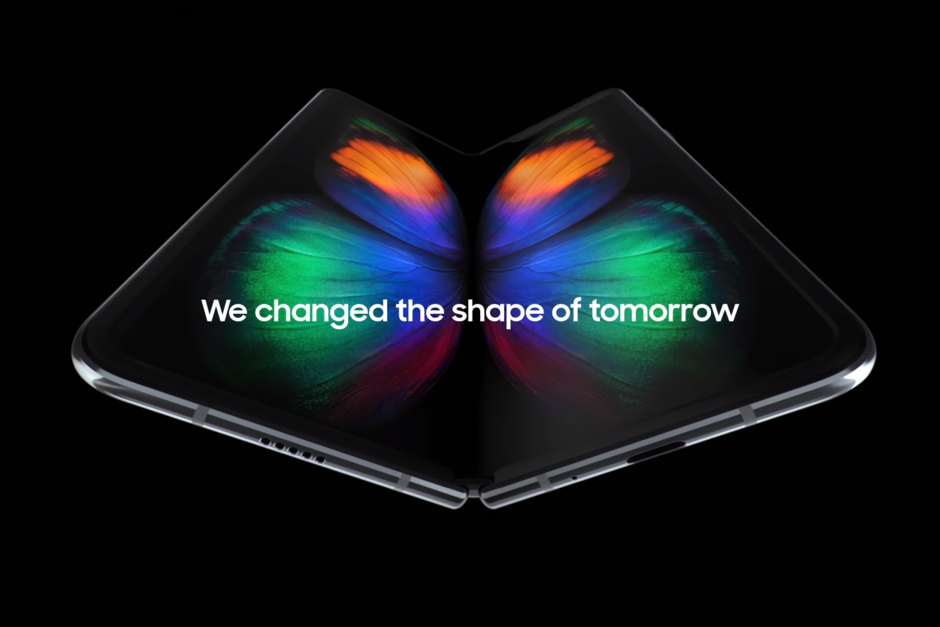 The Samsung Galaxy Fold