Leaked internal memo reveals that Sprint will end two-year contracts and subsidized pricing again
10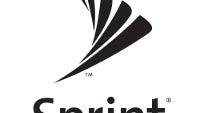 A leaked image of a document meant for Sprint reps' eyes only indicates that the carrier will end subsidized pricing and the two-year contract option on May 24th. Customers will be able to pick up new handsets by using an equipment installment plan, leasing them with an option to buy or upgrade, or by paying the full retail price.
Sprint originally
dropped the two-year contract and subsidized pricing at the end of last year
. But by the time February was coming to an end this year, Sprint had reinstated subsidized pricing and two-year contracts for existing customers only. According to the leaked memo, that comes to an end this coming Tuesday.

Even with all of this back and forth, Sprint reported its first operating profit in 2016 for the first time in nine years. Ending subsidies (again) could improve margins and the bottom line.

Keep in mind that for now, this is just a rumor based on what appears to be the leak of an official looking memo. As soon as we hear something from Sprint, we will pass it on to you.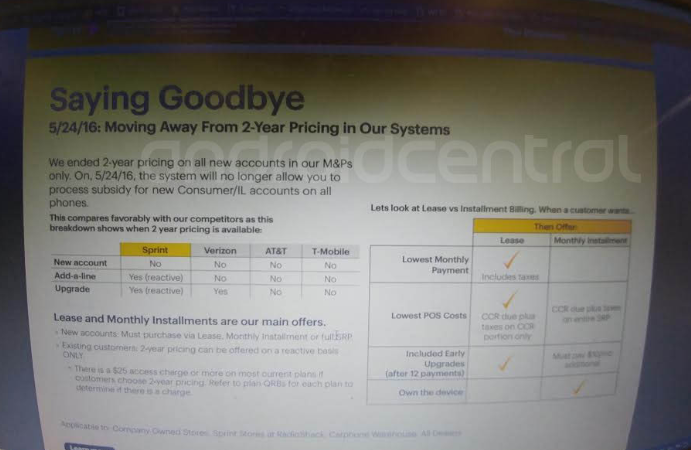 Leaked memo hints at the end of subsidized pricing and two-year contracts at Sprint starting on May 24th


source: AndroidCentral