Leak: iPhone X to get special Dynamic wallpapers to highlight its new OLED display
14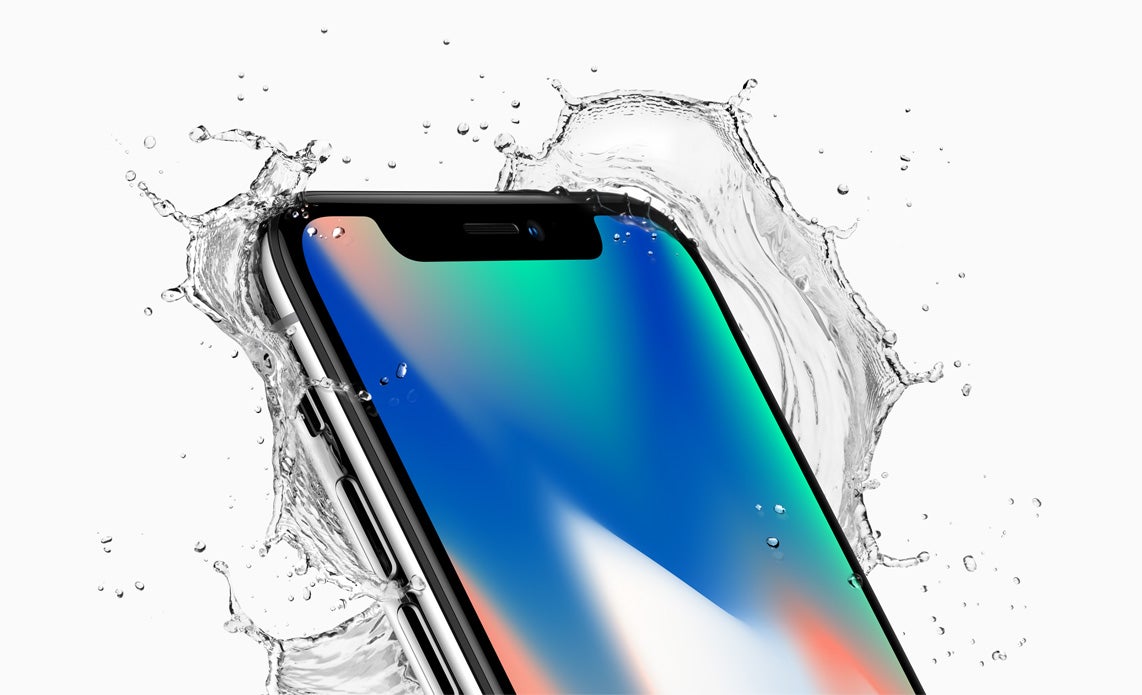 The upcoming
Apple iPhone X
is the first-ever iPhone with an OLED (that's organic light-emitting diode) display. The tech has been used by plenty of Android phone manufacturers before, most prominently by Samsung, who is a major player at driving the technology forward with its Super AMOLED brand. In fact, it's Samsung that
will be providing
the OLED panels for Apple's new flagship.
One of the many benefits of an AMOLED screen is its contrast ratio. Since the panel does not work with a backlight, but each pixel lights up on its own, a black color is made by just turning the pixels off. People call this "true blacks", since it is... well, truly black, there's no light there. It looks so pleasing to the eye that a lot of OLED phone users like to put dark themes and dark wallpapers on their devices to enjoy the natural blacks.
It seems that Apple is about to update its Dynamic wallpaper library to underline the qualities of OLED. You may remember the dynamic wallpapers as that library that was added to iOS back with the introduction of the
iPhone 5c
. Since then, it contains 7 different backgrounds in 7 different colors, covered in light flares that move as you spin the phone around — that latter part is where the "dynamic" comes from.
According to leakster Benjamin Geskin, the updated Dynamic library will contain 7 similar images that put differently-colored light flares sprinkled on top of a black background. You can see them on the picture below. It appears as if they will fully replace the old dynamic wallpapers, which would be a bit confusing. Why not leave all of them in, Apple? Is 14 too many?