Lawsuit filed against Apple over iPhone 4s performance issues after iOS 9 update
99+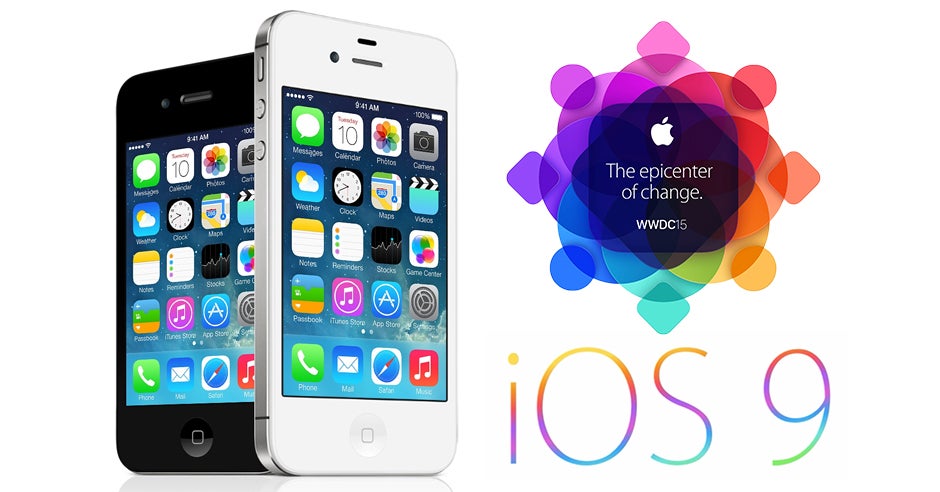 Back when Apple announced iOS 9, the company stated that the new operating system would be compatible with a
pretty generous list of devices
. Indeed, the update was available for all iPhones, iPads, and iPods that had the A5 chip or above, which means every smart Apple product from 2011 onward. The company stated that the older iDevices would get
a more "core" version
of the system, with all the bling, bells, and whistles stripped down so that it would be fully functional on the aged iPhones and iPads.
After the
iOS 9 update
came about, there has been a number of user complaints over various support forums that the new software actually bogged down performance on their devices. Even iPhone 6s Plus users had some issues, but it seems those have been fixed with the consecutive 9.1 and 9.2 patches. However, many owners of the older
iPhone 4s
units still report that their handsets are now performing worse than before.
The drop in performance seems to be a growing pain for one Chaim Lerman and more than a hundred other individuals who have brought a class action lawsuit against Apple in New York court. The plaintiff claims that, after the update, their iPhones are slower, no longer functioning normally, and the users feel forced to go out and "spend hundreds to buy a new phone".
The complaint continues to list various quotes from Apple marketing campaigns, which all claim that iOS 9 is faster, smoother, and more responsive. According to the plaintiff, this is a deceptive practice, as these statements were not true in his experience. Further more, the complaint claims that Apple must have been aware of the potential performance drops that iOS 9 may cause for iPhone 4s owners, but purposefully chose to not inform its users of them. And, of course, there is the issue with users being unable to revert back to an earlier, more stable version of iOS.
The plaintiff demands an award of $5 million and a court order requiring Apple to correct its advertisements and disclaimers. As of yet, Apple has not replied, and no hearing has been set.
Are there any older iPhone owners out there? How's your device doing with iOS 9?