Lana Del Rey's new song leaks out in full, reminisces over the 'good ol' times' of BBM and sexting
8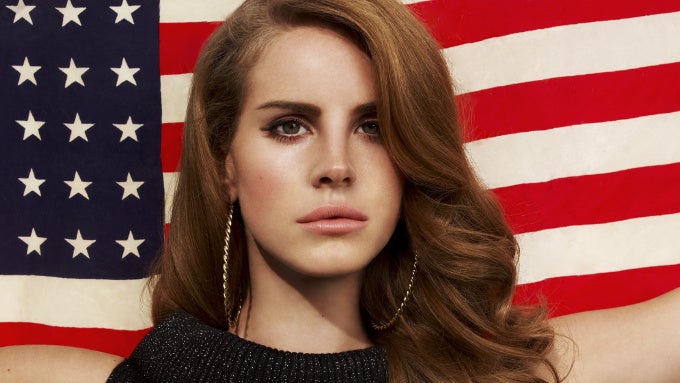 Lana Del Rey has that nostalgic, gold-era tone to her songs that are probably best expressed in images by Kodak film, evoking memories of lazy afternoons and idealistic, care-free happiness.
This timeless, slightly nostalgic vibe mixed with a few naughty remarks is exactly what you get in the new song of the Queen of Disaster called 'Be my BBM'.
It has now leaked out in full, and it's all about the times of BBM, sexting, and a few other things that are probably not worth quoting here, but you should rather listen to the song itself. And for the ones that can't listen right now, here's the hook:
"Be my BBM, baby, middle of the night waking up to write,
I don't wanna fight, you're the one I like
Yeah! Yeah! You're always on my mind.
Yeah! Yeah! When will you be mine?"
But what's more fun is all the early 2000s lingo including the line
"He signs xo, hugs, hey, I know it's true love 'cause my heart goes "yay"'.
Well, BlackBerries are certainly out of style these days, and BBM is long eclipsed by platforms like Facebook Messenger, Whatsapp, Viber and others, but the song brings memories of those days and - almost - makes you want to get that old 'Berry you certainly have in some drawer somewhere. Almost.