LG Optimus G vs the competition: poll results
36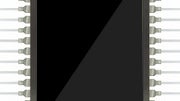 This story is sponsored by LG. PhoneArena's opinions in this article have not been affected in any way!
Two weeks ago we asked you to choose
the specs configuration of your preference
, after giving you three options. The three options we gave you actually represented some of the top Android smartphones today, including the
HTC One X
and the
Samsung Galaxy S III
. However, it was neither of these handsets that won.
The specs configuration that got most of you votes, and by most we mean the whooping 88.57%, was the one representing LG's upcoming
Optimus G
smartphone.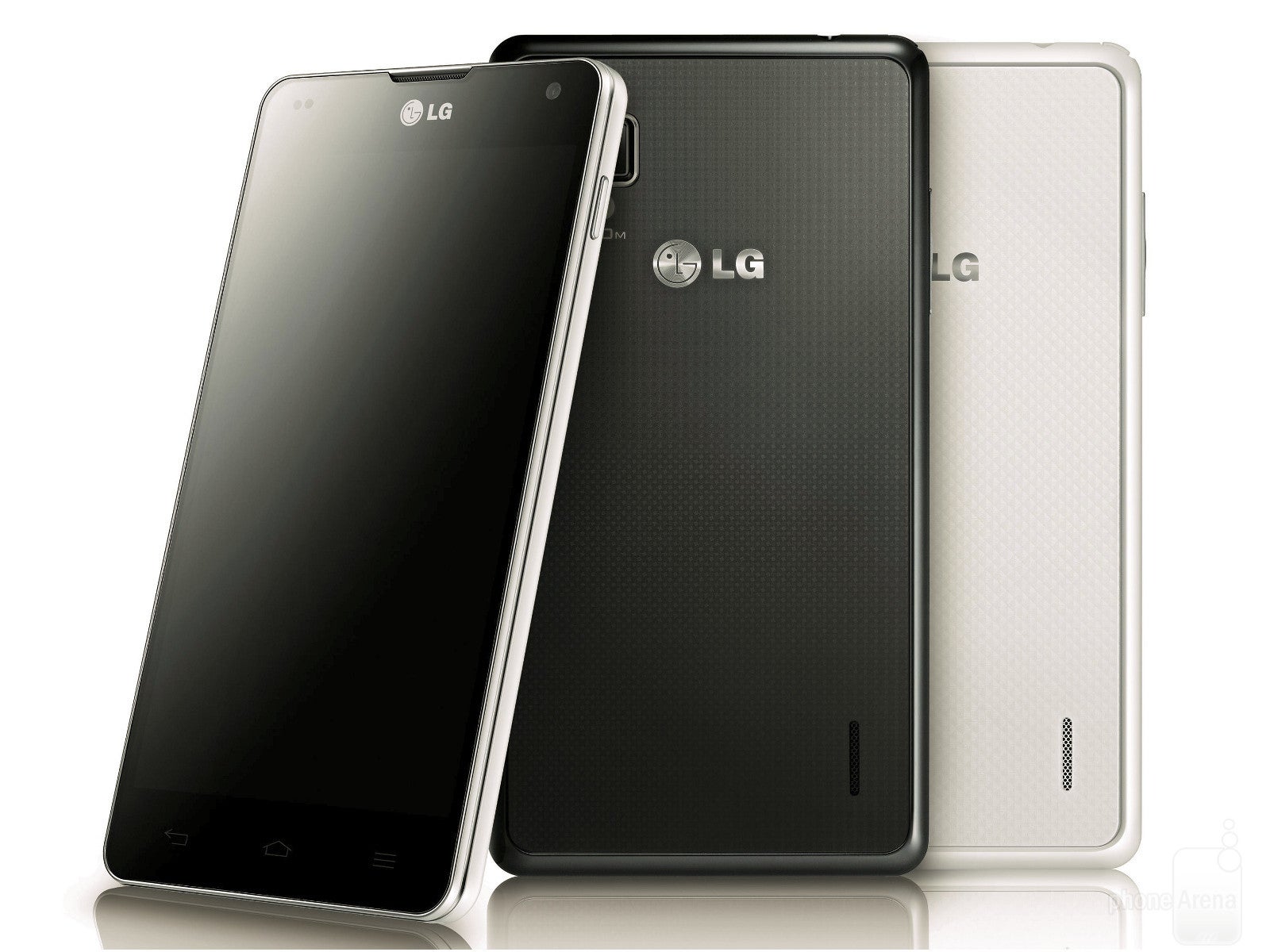 The LG Optimus G will feature the super-fast Snapdragon S4 Pro chipset
Honestly, the Optimus G's convincing lead is not that hard to explain - after all, the phone will feature the upcoming Snapdragon S4 Pro quad-core monster of a chipset, as well as other top-notch goodies like Adreno 320 GPU, 2GB of RAM, LTE and a 13MP camera. With a specs sheet like that, the Optimus G seems hard to beat by the other smartphones around.
Sadly, one cannot purchase an LG Optimus G yet, but the phone is expected to arrive in time for the Holiday season, so you'll have the chance to make the geek in you happy in just a few months.
Meanwhile, you can drool over the
specs of the Optimus G here
.
Configuration 1

= LG Optimus G /

Configuration 2

= Samsung Galaxy S III /

Configuration 3

= HTC One X