LG G5 gets torn down by iFixit, turns out it's pretty easy to get it repaired
5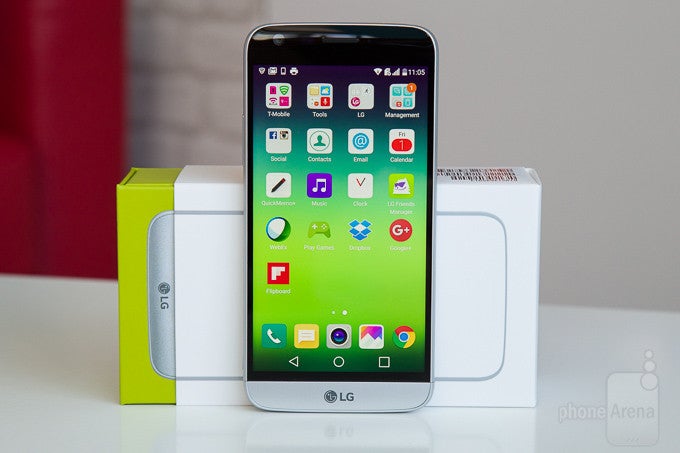 As usual with such hot dadgets, teardowns and repairablity tests are quick to arrive, not to mention that they're usually quite intriguing. Why? Simply because the give us some insights of the internal engineering behind the new devices we use and love.
With its modular design, the
LG G5
certainly stands out among the crowd. But how does it fare as a smartphone? Well, it's certainly not bad, though certain aspects of it undeniably left a bitter taste in our mouths. Still, it's among the better, and also one of the most curious phones of 2016 so far.
That's why we were quite impatient to check out iFixit's teardown of the G5, and finally, it's here. Apart from ogling at the insides of the flagship, the disassembly reveals some quite interesting tidbits of info. For example, did you know that the insides of the G5 feature a mechanical shock absorber that helps the battery module fit snugly in its designated space? Well, neither did we! Also, the display holds on to the body by two screws and a few clips only — there's no adhesive or glue involved, which is a rare sight these days.
As a whole, iFixit praises the G5 as being quite easily repairable. Most of the internal components are modular, which means that they can be easily swapped with new ones if the need arises. The only major downside of the phone is that all of the modular components are fused to the display assembly, so breaking the screen will certainly increase the repair costs.