LG D821 visits FCC, puts the LG D820 in the Nexus 5 spotlight once again
14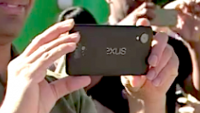 It all started with
that picture taken at the time that the Kit Kat Android statue was unveiled
at the Googleplex. The picture, frozen for all time, shows a mystery man snapping a picture using the camera on an unknown smartphone that was sporting the new NEXUS style logo on the back. Right away, the buzz started getting loud that the phone in the picture was the Google Nexus 5.
And when
the FCC received a visit from the LG D820
, the buzz got even louder. Equipped with a 4.96 inch screen, the phone had connectivity for AT&T, Sprint and T-Mobile. Kit Kat was believed to be under the hood. But
a new theory seemed to debunk this
. A database leaked by evleaks showed a CDMA
LG G2
with the model number of LG D821. Since the database mentioned the D821 and not the D820, the thought was that the latter was another CDMA LG G2 variant based on the similarity of the model numbers.
But on Thursday morning, FCC documentation for the LG D821 revealed it to be a GSM version of the LG G2 with LTE support for Band 5.And more importantly, the dimensions turned out to be real close to the LG G2 but
not close at all
to the LG D820. And that means that the LG D820 is NOT an LG G2 and very well could be the Google Nexus 5. Sweet dreams for Android fans.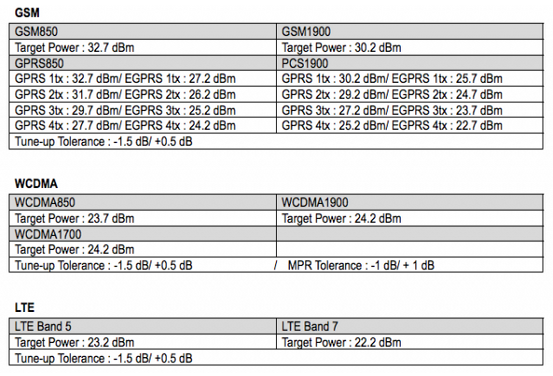 The FCC filing reopens the controversy over the Nexus 5
source:
FCC
via
Phandroid