It's true, Samsung Galaxy S9 will launch with the new DeX Pad
13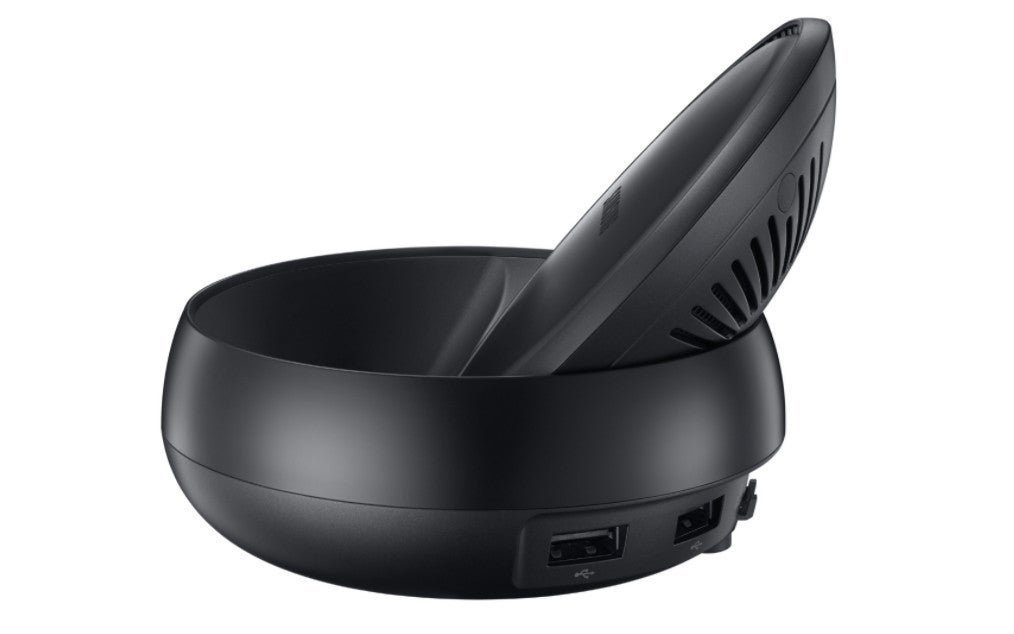 DeX Station
We reported last month that Samsung's upcoming flagship smartphone,
the Galaxy S9 will come with a brand new Dex Pad
. Obviously, customers will be able to purchase the accessory separately, but we can't help but wonder whether or not Samsung and/or some retailer won't run some promotions that will offer the
Galaxy S9
bundled with the DeX Pad.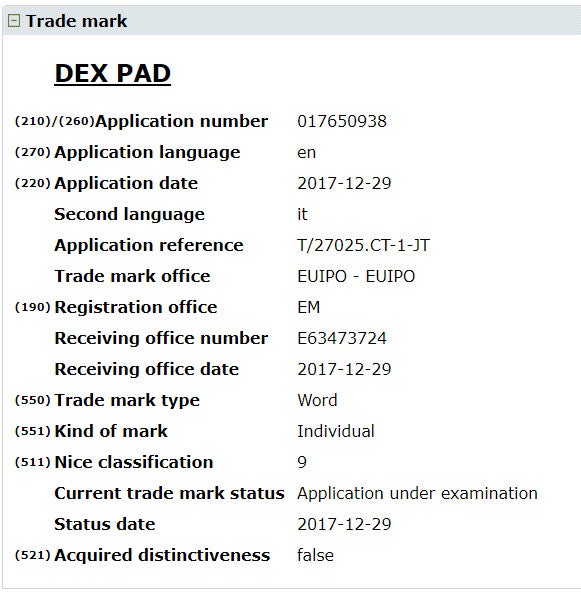 In any case, it looks like that rumor was pretty accurate since we've just learned that Samsung trademarked the DeX Pad name in Europe. Filed on December 29, the application comes in time for a Mobile World Congress (MWC) reveal late next month.
Unlike DeX Station
, the new DeX Pad is supposed to be a touchpad of some sorts (hence the name). It's also rumored to feature wireless charging, but there's no telling if the accessory will require wired connections for communication with the monitor.
Price-wise, we have no reason to believe Samsung will offer the DeX Pad for a lower price than the DeX Station, so you can expect the accessory to cost around $150 at launch.