Is the Pokemon Go craze over? Are you still playing?
20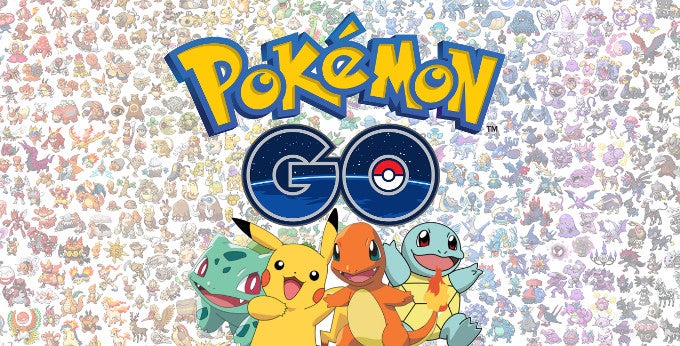 It took the world by a storm in the beginning of July: a new craze that everyone was rushing to try to play and enjoy. Yes, we're talking about Pokemon Go. Everyone was looking for ways to download the game that was rolling out in stages and was not initially available in all markets, and then everyone went on a hunt to find that elusive Pikachu.
Some month and a half later, it seems that almost nobody is playing it.
Or is it just us imagining that?
Whenever we face such an unsolvable dilemma, we turn to you: our readers. The question we have for you is simple: is the Pokemon Go craze over? Are your friends still playing? Are you still searching for Pokemons everywhere you go? Or have you abandoned the augmented reality game like a short-term fling?
And if so, what made you quite the game so quickly and do you think you'll ever play again? We're looking forward to your answers and thoughts right below.
Recommended Stories