Instagram will soon allow users to mute accounts they follow
1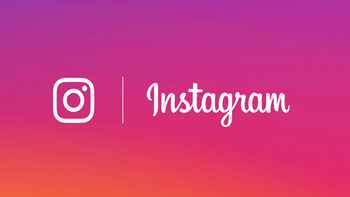 Let's say that there are particular subscribers on Instagram that are driving you crazy. As far as you're concerned, their posts are polluting your Instagram feed. But you don't want to unfollow these Instagram subscribers because you still want access to the posts on their profile pages, and receive notifications when you're tagged in their comments and posts. Well, Instagram has a solution. Soon, you will be able to mute these accounts. This new capability will be coming soon.

When you mute an Instagram subscriber's account, that person will not know that you have done this. To enable the mute setting, tap on the "..." in the corner of a post to open a menu. Click on mute and that will give you the option to mute this subscriber's posts, or mute both his posts and stories. You can also mute a subscriber's posts and stories by long pressing on a particular story in your tray, or on a profile.
"We're aiming to make feed the best place to share and connect with the people and interests you care about. Mute will be rolling out over the coming weeks."-Instagram
And when you've decided to give the subscribers you've muted another chance to grace your feed, you can go to their profile pages and unmute them. There is no limit to the number of times that you mute and unmute any account.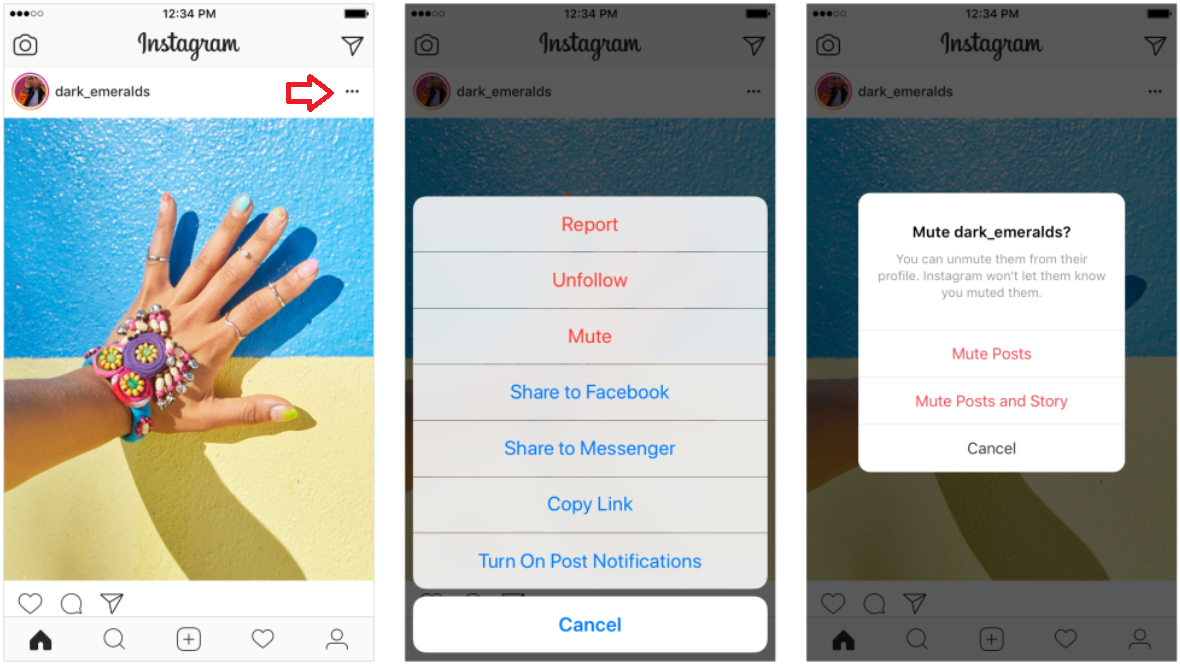 Very soon you will be able to mute Instagram accounts you don't want on your feed, but don't want to delete from the accounts you follow