Incredibly beautiful Monument Valley is now free on iOS, still $3.99 on Android
16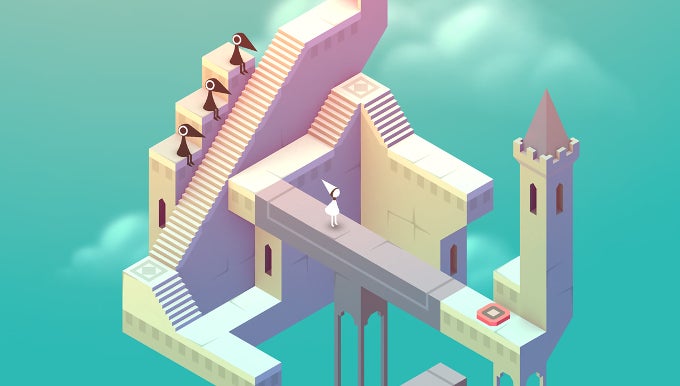 One of last year's more emblematic and intriguing mobile games,
Monument Valley
, is certainly a title that is hard to be summarized with a word or two. Rather, one needs to experience it themselves. Believe us, there is a reason why Monument Valley was chosen by Apple as its Game of the Year for 2014 and also received an Apple Design Award - it is a perfect blend between innovative gameplay and captivating graphics.
Well, in case you've missed the surreal puzzle game, you can now download the game along with its expansion, "Forgotten Shores", for free on your iOS device. We are not exactly sure if this is a limited-time deal or a permanent one. Previously, the game flaunted a 3.99-dollar price tag. In the meantime, Android users still have to shell out $3.99 in order to snatch the title from Google Play, or get it for free from Amazon's Underground app store.
Earlier this year
it was revealed that Monument Valley had earned its developer, Ustwo, roughly $5.8 million. More than 80% of these earnings had come straight from iOS users, while Android was far behind with less than 14%. The rest are courtesy of Amazon's app repository for Android.
But let's get In Monument Valley, you play as Ida, a mute princess that embarks on a "quest for forgiveness" and needs your help in getting around the twisted and intricate world, which is full of various geometric puzzles that require you to think in three dimensions. It won't be far-fetched to say that each of the few levels looks like a picture drawn by M. C. Escher, an artist with a distinct modernistic style.