Fraudulent video ad scheme on Android apps could explain why your battery life is growing shorter
4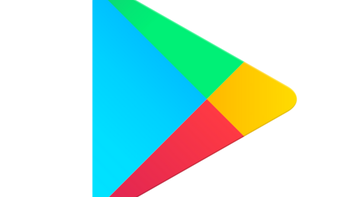 Have you noticed a significant decline in the battery life that you've been getting on your Android phone? Are you no longer able to go the whole day without looking for an outlet? The problem might have nothing to do with your phone, but everything to do with the apps that you've downloaded.
A report from BuzzFeed says
that Twitter's MoPub ad platform unwittingly served up fake banner ads for real companies that appeared in certain apps installed from the Google Play Store. Unseen by users, video ads played in the background earning those behind the scheme oodles of cash. The report adds that $20 billion will be stolen from the digital advertising business globally this year.
This type of fraudulent money making scheme is known as in-banner video ads, and the CEO of digital advertiser Protected Media, Asaf Greiner, says that his firm has seen it used to disseminate tens of millions of dollars worth of illegitimate ads. The executive says, "Fraudsters are purchasing cheap in-app display inventory and are filling it with multiple video players behind innocuous fake branded display ads."
One company that could be behind the scheme is an Israeli firm named Aniview that has offices in New York. The company has a video ad platform and has denied being part of the fraudulent activity. In fact, Aniview says that it is a victim itself and that a malicious third party infiltrated its banner ads and code.
"BuzzFeed brought to our attention that there is an abuse activity, as an immediate action, we stopped this activity and started and continue an internal incident review. We notified and emphasized our clients that the use of our platform must be according to our policy and the IAB and TAG guidelines."-Alon Carmel, CEO, Aniview
Still, another company involved in digital ads, DoubleVerify, has an ad fraud lab and pointed the finger at Aniview as the culprit behind the scheme. DoubleVerify said that the Aniview player was heavily involved in the fraudulent activity, and BuzzFeed presented evidence to Aniview executives that seemed to show its culpability. After BuzzFeed sent Aniview CEO Carmel an email containing two links that showed that the scheme was still active on the company's platform, the video ads stopped running.
The banner ads that the video ads hid behind were for legit companies like Disney, Coke, McDonald's and M&M's. A user tapping on one of the banner ads would be sent to the Google Play Store, which indicated that the ad was not real. Keep that in mind; if you tap on a banner ad that comes up while using an app, and end up in the Android app storefront, you might consider uninstalling the app that you have open.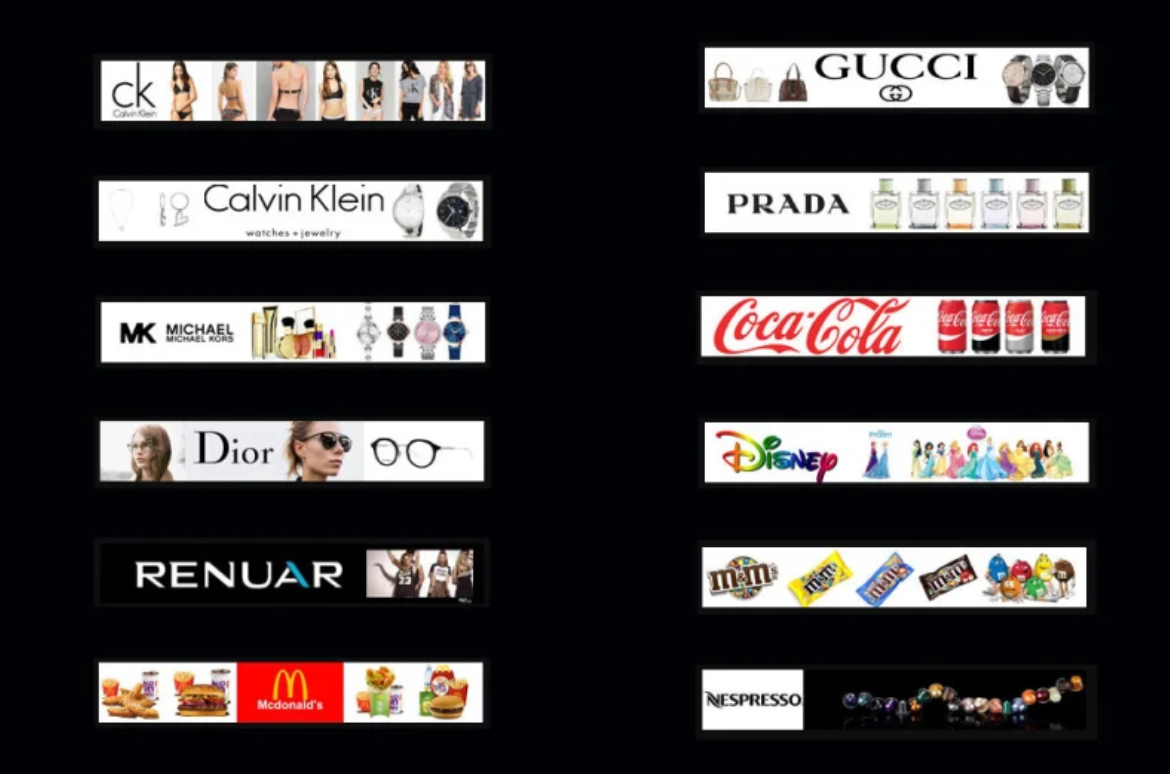 Fake banner ads used in a scheme to collect ad revenue from running hidden video ads on Android phones