IHS: Galaxy S8 with 6GB RAM is in the wings, but only for China
46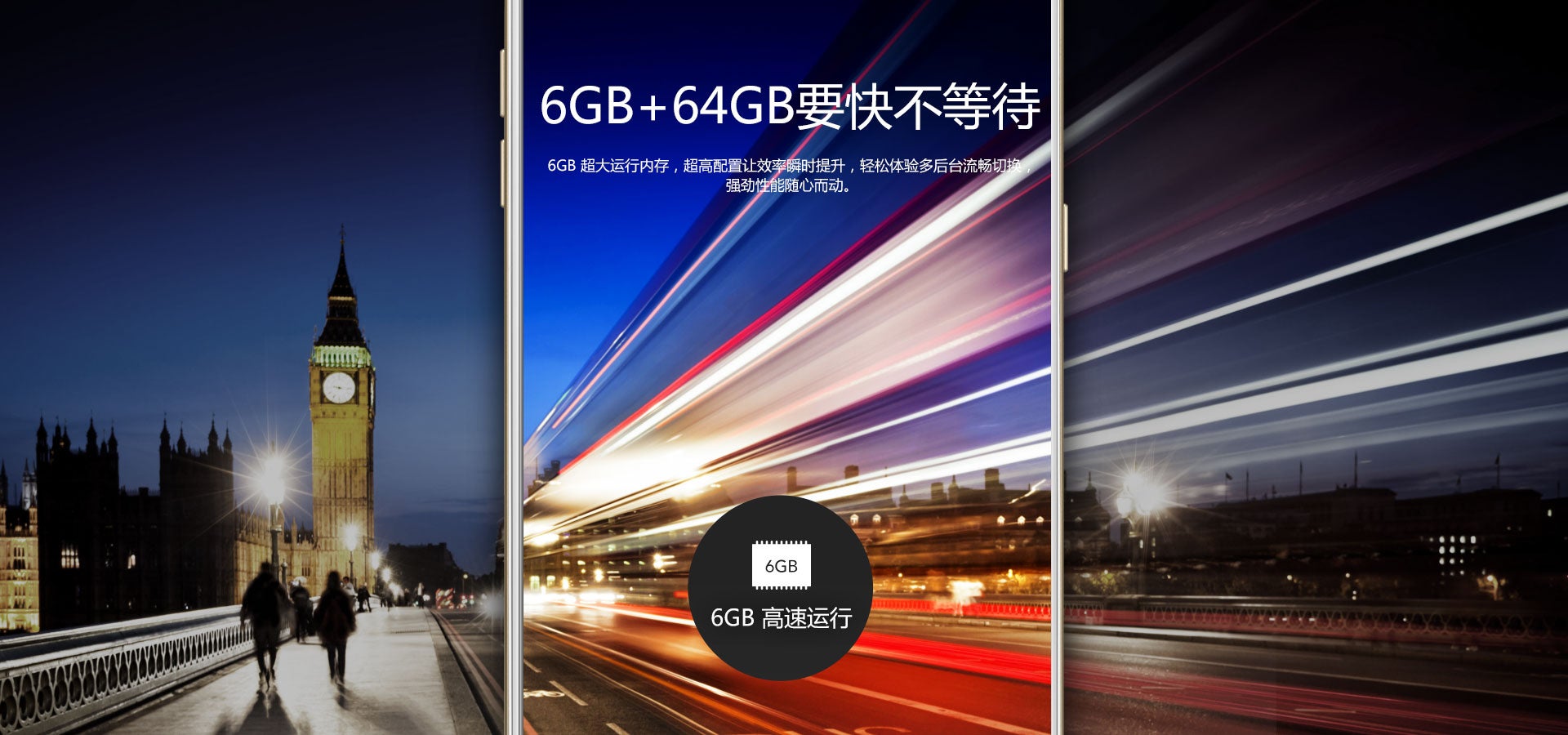 Samsung already sells a phone with 6 GB RAM in China - the C9 Pro
What, 6 GB RAM on a Samsung flagship? Yes, Samsung was tipped planning do it with the
Galaxy Note 7 in China
, so why not fast forward a few months, and do it with the
Galaxy S8
, offering both 4GB/64GB and 6GB/128GB models there. At least that's the claim coming out of none other than Kevin Wong, the research director of IHS for China, and it's
not the first time
we are hearing this rumor there.
With the Note 7, it was speculated that Samsung didn't want local brands that already have
phones with 6 GB RAM
on the market, to undermine the launch of its high-end phablet, and the argumentation for an eventual S8 with 6 GB RAM may be the same. In fact, it's speculated that Samsung's upcoming flagship models will have versions with 6 GB RAM and 128 GB storage both in China, and in South Korea. Samsung already has the
C9 Pro with 6 GB RAM
and 64 GB storage on sale in China, so it's not without a precedent.
Whether these will be announced at launch, or arrive later on, if the rumors hold water in the end, remains to be heard come March 29 or thereabouts, but it's pretty believable, and Samsung is certainly well positioned to do it as the largest supplier of memory and storage chips. If you have been hoping for a
version with 256 GB storage
, though, tough luck, as there are no indications that will be happening.