I wish most high-end Android phones would have this one iPhone feature
99+
This article may contain personal views and opinion from the author.
It's now been 7 years and a half since the world's first Android phone, the T-Mobile G1, launched and since then the Android platform has grown tremendously. It's now the world's most popular operating system by a long shot, holding a market share of more than 80%. Apple's iOS, the closest competitor, is below 20% and the rest are so marginal they should not even count in the large scheme of things.
Yet, there is one feature that I miss every time I pick up an Android phone: be it the latest and otherwise absolutely stunning Samsung Galaxy S7 Edge, be it the new LG G5, or most any other high-end handset running on Google's platform.
In stark contrast, that one feature has been present on iPhones since day one: and, drumroll... it's the mute switch on the side of the phone.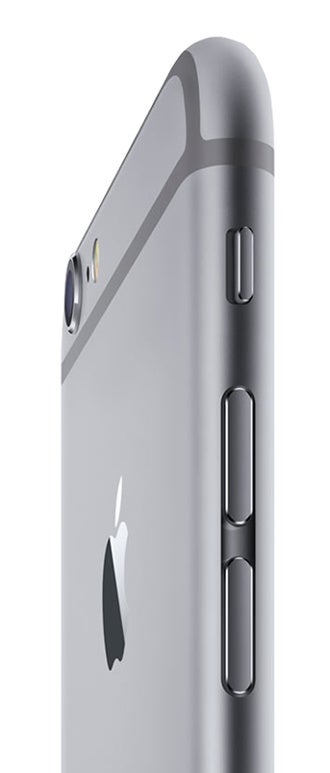 Yes, it's such a simple touch, but one that I find sorely missing on Android phones. And judging by the constant buzz at the office here, I'm imagining for many other people as well.
Admittedly, some Android phone makers have included a mute switch, but none of the major companies have done so. The only good modern Android phone to have it is the OnePlus Two, a phone made in China and not sold on any of the major US carriers.
Quite honestly, the lack of a mute switch is puzzling. It could be done so easily and Android phone makers are cramming in all sorts of features of dubious value, only to kill them a few generations later: the infra-red sensor is the latest technology that is now massively bypassed, but there have been other passing fads like the microHDMI port on earlier phones, the hideous USB 3.0 giant port, and now LG is even experimenting with a massive modular design.
Yet there still does not exist a good Android phone that you can easily buy in the United States that would provide the peace of mind (for you and others!) that comes with a mute switch. And whoever implements this little feature will have a big advantage in my book. What about you: would you like to have a mute switch on your Android phone?