Huawei takes a jab at Apple for iPhone X Face ID fail, vows to deliver "real AI" phone next month
25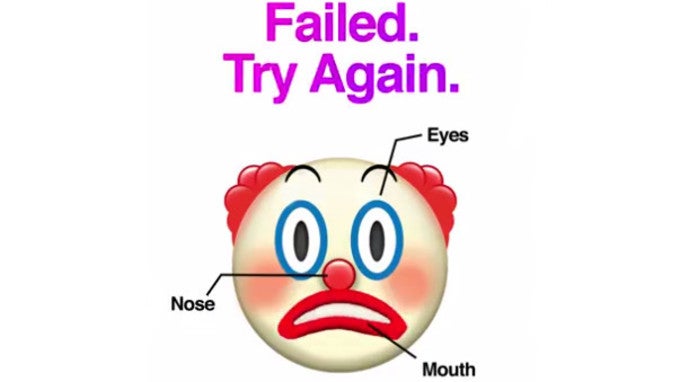 After releasing its
P10
and
P10 Plus
flagships in the early months of this year, Huawei is preparing another high-profile smartphone announcement. On
October 16th
, the Chinese phone maker is set to unveil the new Mate 10 - a near bezel-less phablet that will be the first to feature the company's latest
Kirin 970
chipset.
Huawei's marketing campaign for the device has been a bit peculiar, however. The firm has used every opportunity to taunt competing businesses.
When Samsung announced the
Galaxy Note 8
, Huawei Australia tweeted a teaser image of the Mate 10 with a scathing
#beyondthegalaxy
hashtag, suggesting that its own creation is much better than any of Samsung's flagships.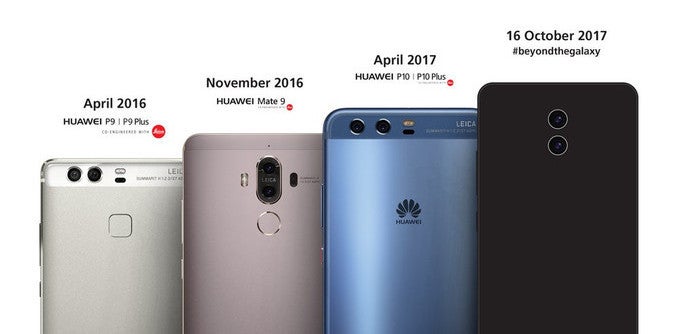 Huawei Mate 10 official teaser
The latest company in Huawei's sights is Apple. With its latest Facebook video, the Asian manufacturer has ridiculed the supposed
Face ID fail
which happened at the iPhone announcement event while promising to deliver a "real AI" phone with the Mate 10.
As you might know, at the height of Apple's keynote, Cupertino's own Craig Federighi went up on stage to give the first official
iPhone X
demo to millions of viewers. However, the handset's Face ID authentication system did not recognize him, leading many to speculate over the cause of the blooper.
Whatever the case, Huawei is targeting the "neural engine" inside the
A11 chip
of the iPhone X. The neural engine consists of a couple of processors specifically dedicated to handling certain machine learning algorithms. These algorithms are behind the various unique features of the iPhone, such as Face ID, support for advanced AR applications, and animoji.
The Kirin 970 chipset in the Mate 10 also has its very own neural processing unit. Huawei clearly claims that its NPU is more capable than what can be found on the iPhone X. This may seem as far-fetched to some, but the Chinese phone maker does know a thing or two about machine learning.
The firm's custom EMUI 5.0 Android skin is touted as using machine learning to analyze a user's behavior and creating a roadmap for how the resources at hand should be managed for a better user experience. It also supposedly tracks the behavior of installed apps and decides which services require more resources, how often the user uses an app and so on. While we can't guarantee if these features truly function as advertised, we're certainly excited to see what Huawei has in store for us on October 16th.