Huawei leaving the low-end market, focus is on premium smartphones
7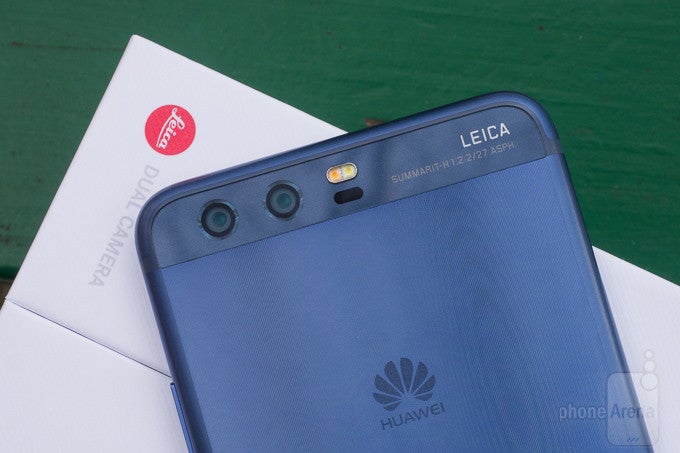 Let's face it, long gone is the time when Huawei was mostly known for its budget-friendly smartphones. The Chinese company is now world's number 3 handset maker, and not due to mainly selling low-end smartphones.
After trying to build itself an entirely different image, one that would not be associated with cheap smartphones, Huawei has decided to drop the
budget-friendly smartphone market
altogether.
Richard Yu recently confirmed that the profit his company makes for selling low-end handsets is too small, which means the business model is not sustainable any longer. Going forward, Huawei will focus on
premium products
and markets with a healthy economy that will allow the company to sell this type of products.
We are giving up the very low-end devices because the margin in this is extremely low, and it's not making enough profit for us. The priority is Europe, China and Japan, where the economy is healthy and people are able to consume them.
It appears that an expansion in the United States would require more planning since it's not among those markets prioritized by Huawei yet. Even so, all
flagship smartphones
released by Huawei are likely to make it to the US as well, just not at first.
Recommended Stories