Interview: Huawei committed to Android, reveals plans for the future
8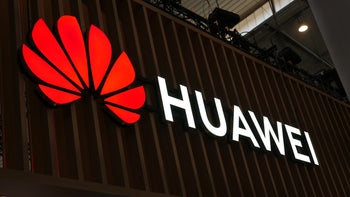 Now that the dust is settling from Huawei's trade ban whereby it could no longer purchase US products, we got to sit down with the President of Huawei's Consumer Business Group in Western Europe, Walter Ji, and talk about recent events, how they have affected the company, and what can be expected from the world's second largest smartphone manufacturer in the near future.
No Android replacement and future smartphone market growth
Although Huawei currently has access to Google's version of Android and all of the associated services, political issues dating back to May meant the company could have temporarily lost access to all of this, putting the future of its entire smartphone business at risk. Naturally, these developments led to talks about
potentially replacing Android
in the near future. Some have even suggested the company should introduce its own operating system despite having recently regained access to Google's platform. Huawei, however, doesn't necessarily agree.
When asked directly about the situation, Walter Ji stated that Huawei remains "focused and very committed to remaining in the Android ecosystem." The company has "contributed a lot" to Android over the course of the past ten years and always puts "consumer experience as a priority. That's why, despite the challenges we are facing, we're committed to [the] market [and] we're committed to improving our brand through innovation for consumers." Last year, as Mr. Ji noted, Huawei invested a whopping $15 billion into R&D, more than many of its closest competitors.
While on the topic of investment, it's worth pointing out Huawei's dedication to expanding its network of stores. The latest example of this is a new flagship store which is located in Madrid, Spain and acts as the brand's largest site in Europe. The store was officially inaugurated today, July 4th, ahead of its opening tomorrow, July 5th, and includes a large showroom on the upper flow alongside a service center for devices which people can see into and an area for masterclass sessions. Huawei currently has plans to open similar stores later this year in Barcelona and Paris but is also looking into further locations across the rest of Europe.
From everything that can be gathered, the company's primary focus appears to be ensuring the best possible user experience, there's quite a bit of misinformation floating around at the moment which is affecting the way consumers perceive Huawei. The company started to combat this through dedicated media campaigns and has since begun seeing a "good trend" when it comes to consumers purchasing devices. This trend is partly down to the "loyalty" shown by both customers and media which has positively impacted the company's image, but it's primarily because people are now starting to make decisions "based on facts" rather than "rumors."
Despite recent trends, Huawei recently admitted that it
won't surpass Samsung
to become the world's largest smartphone manufacturer. When asked about a new timeline for the objective, Walter Ji stated that Huawei is no longer looking to overtake the company in terms of numbers but instead hopes to "invest [in] meaningful innovation" that'll allow it to stay ahead of the competition.
Recent examples of this are "the best camera experience [and] best battery experience," two things that have become a key focus over the past year. Walter Ji says consumers are "very appreciative of that and it's why our market share has grown a lot." The P30 series can be used as an example of this appreciation. After all, it recently surpassed sales of 10 million units
in record time
and Huawei is "confident it's going to [perform] better than the P20 series" when it comes to sales for the entire year, although it doesn't yet "have a clear projection for it."
The benefits of 5G and upcoming connectivity plans
5G-ready smartphones are still pretty hard to come by yet the technology is becoming an important focal point for smartphone manufacturers across the globe. Huawei's Walter Ji admitted the company is "excited" about all of the benefits next-gen connectivity will bring to both the smartphone industry and the tech space as a whole because it "means huge potential for consumers [and is very] import for our daily life." An example given was the ability to eventually have a "meeting face to face" despite being in different cities. This could be achieved by pairing high-speed data transfers with smartphone cameras and other technology in order to produce a 3D image on the receiving end.
Other improvements should come in the form of seamless cloud gaming and the ability to download apps and stream video without any buffering. The biggest features, however, will "take time" to arrive, according to Mr. Ji. Although 5G technology is now readily available, it costs a lot and will take a long time before its easily accessible to the majority of the population.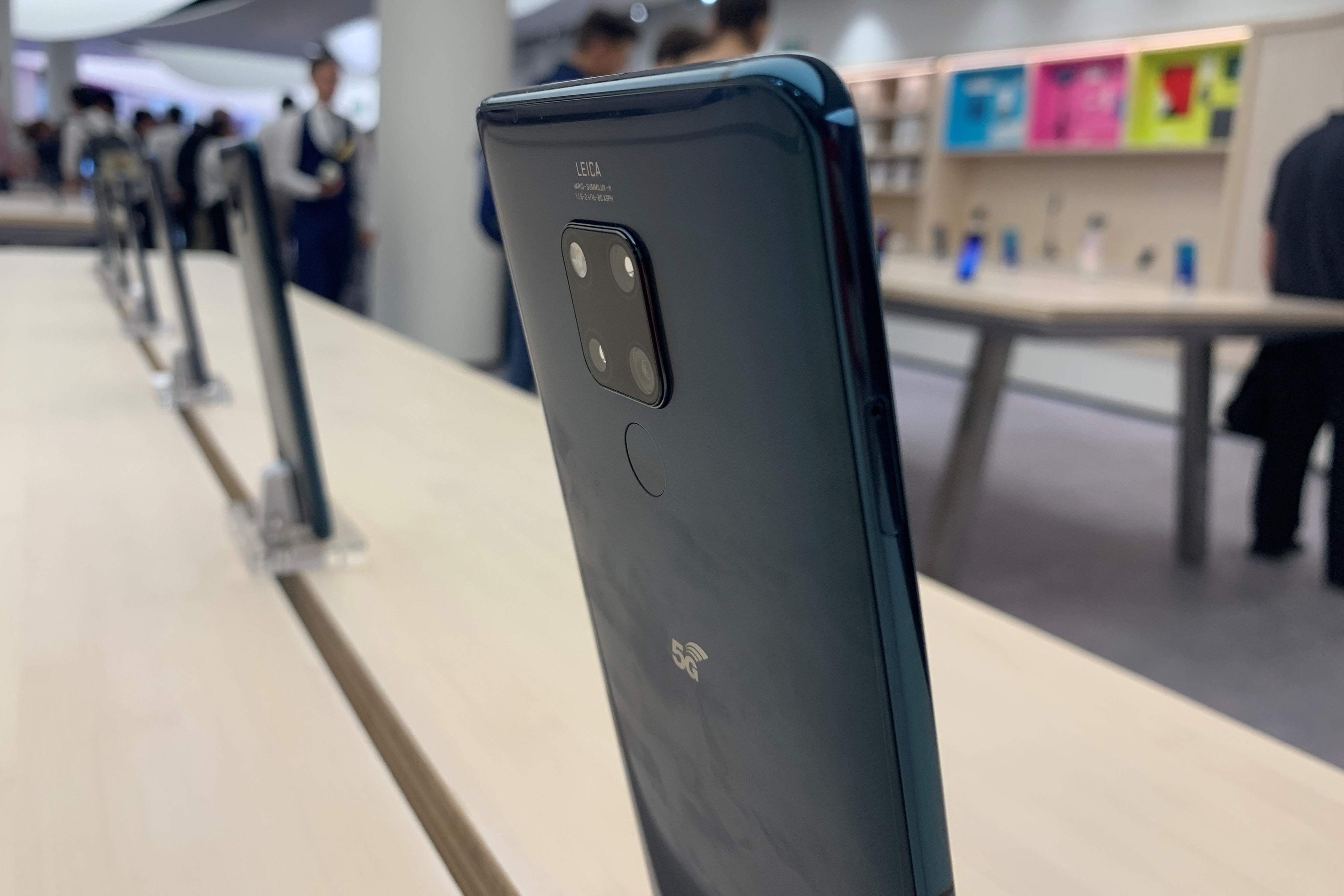 While on the topic of 5G, the Mate 20 X 5G currently utilizes the Kirin 980 paired with the Balong 5000 modem. The latter is compatible with all primary 5G technologies unlike offerings from rivals but is implemented as an extra. Huawei couldn't yet reveal if its next lineup of flagships powered by the Kirin 990 will ship with 5G connectivity as standard, but it did suggest further details could be revealed within the next couple of months, perhaps at IFA 2019 in September.
That same month Huawei is finally expected to introduce the foldable Mate X which was recently delayed. According to the company, the device is currently in the "final testing phase" which should ensure a high level of quality. "Otherwise, when consumers spend €2000 on a product and have issues, even small issues, they will not be happy."
Is a US smartphone market entry on the cards?
"At Huawei, we believe technology should be open and available to everybody," Walter Ji claims. "So far we have no plans" but if the current scenario can be resolved it'd be open to "bringing products to the US market" in the future. Although Huawei recently
regained access to the Android operating system
and a considerable amount of US technology, the company is still blocked in the country. This means that, while it can purchase equipment, it can't sell its own products to American companies or consumers, regardless of qualities.
Recommended Stories