Apple is our role model for customer privacy says Huawei founder and CEO
29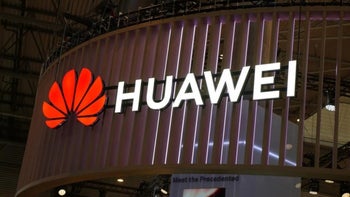 Huawei founder and CEO Ren Zhengfei told the
Financial Times
(via
CNBC
) that if his company is asked to unlock its devices by the Chinese government, he will follow Apple's lead and refuse to do so. The executive calls Apple his role model when it comes to protecting the privacy of its users. Last year,
Apple CEO Tim Cook famously said that Apple will never make its customers the product
. In addition, back in 2016
Apple defied a court order
that demanded Apple unlock an
iPhone 5c
belonging to San Bernardino shooter Syed Farook. The company was fearful that if it created a special version of iOS that would allow the FBI to unlock Farook's iPhone, the software could find itself in the wrong hands threatening the privacy of all iPhone users.
Ren points out that data is owned by Huawei customers and states that it is up to the carriers to track users, not the companies that manufacture phones. But Huawei's current placement on the U.S. Commerce Department's Entity List, banning it from obtaining U.S. parts and software despite comments to the contrary made by President Donald Trump, have nothing to do with privacy. The U.S. has concerns that under the laws of communist China, Huawei could be directed to spy on its customers by the government. And that has led to rumors that Huawei's products contain backdoors that will act as a conduit sending information to Beijing. Huawei has denied this repeatedly and company Chairman Liang Hua has offered to sign a "no-spy" document with any country.
Huawei's founder says U.S. micromanages its tech firms

"We will never do such a thing (sell customer data). If I had done it even once, the US would have evidence to spread around the world. Then the 170 countries and regions in which we currently operate would stop buying our products, and our company would collapse. After that, who would pay the debts we owe? Our employees are all very competent, so they would resign and start their own companies, leaving me alone to pay off our debts. I would rather die."-Ren Zhengfei, founder and CEO, Huawei
The executive says that the Trump administration is off base with its concerns about Huawei and notes that the Chinese government manages private firms like Huawei through the use of laws and taxation. Ren also states that China doesn't intervene in Huawei's business operations. "I don't know why the US government micromanages its tech companies as much as they do," he says. "They act like a mother-in-law, and if they get too involved, their daughters-in-law might run off."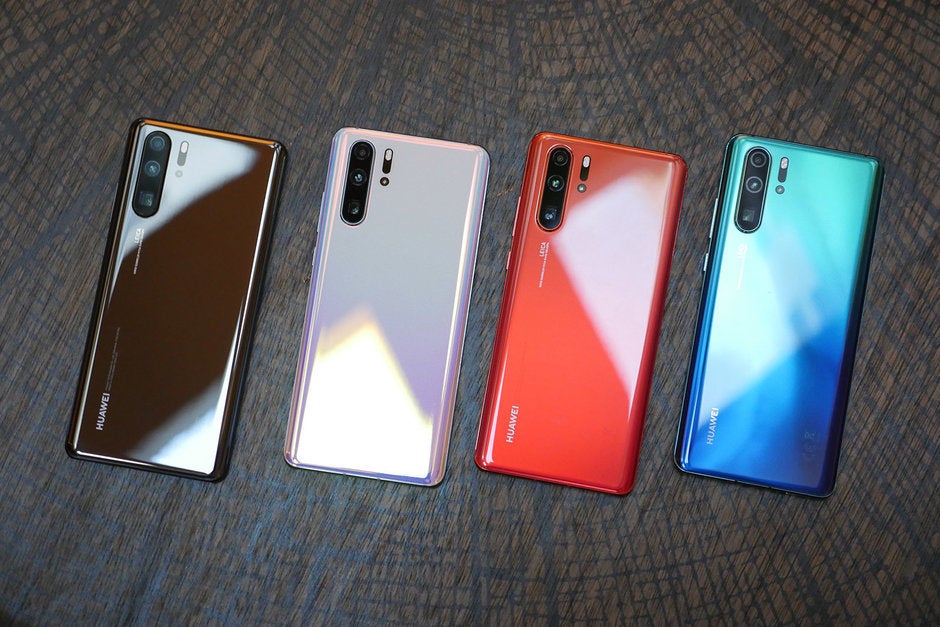 The Huawei P30 Pro, the company's current high-end model
Because of the ban, Huawei is expected to see a huge $30 billion decline in revenue this year. The company will still be in the black, estimating profits of about $8 billion for 2019. However, the manufacturer has admitted that it won't top Samsung to become the largest smartphone manufacturer in the world next year. This has been a goal that Huawei has discussed since 2016. It shipped 206 million phones last year, third behind Samsung and Apple, and the 59 million units it delivered during the first quarter placed it second behind only Samsung. But the company has said that it will ship 40% to 60% fewer phones outside of China this year, pointing to total smartphone deliveries of 140 to 160 million units for 2019.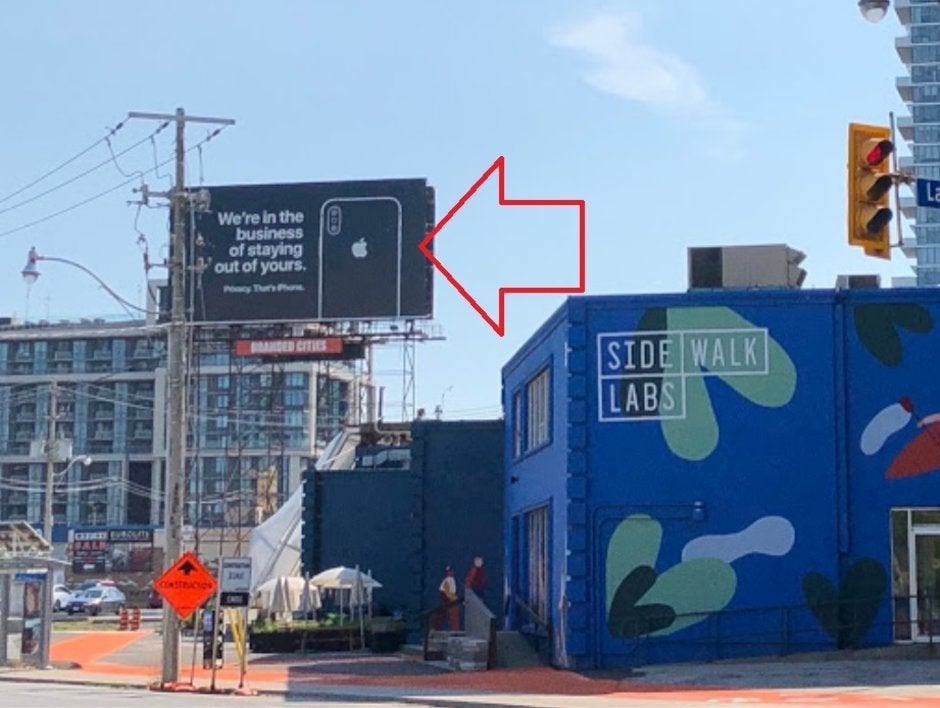 Apple promotes its privacy policy on a billboard
Last week, the presidents of the U.S. and China, Donald Trump and Xi Jinping respectively,
agreed to a truce that temporarily puts a halt to the trade war between the two countrie
s. Trump said that the Chinese agreed to buy "tremendous" amounts of U.S. agricultural products. He also revealed that "U.S. companies can sell their equipment to Huawei. We're talking about equipment where there's no great national security problem with it." However, it was discovered last week in an email sent by John Sonderman, Deputy Director of the Office of Export Enforcement, in the Commerce Department's Bureau of Industry and Security (BIS), that Huawei remains on the Entity List and should still be considered "blacklisted." So far, no U.S. company has announced a plan to resume selling supplies to the beleaguered Chinese manufacturer.