How to use the iPhone 6 Plus easier with one hand
27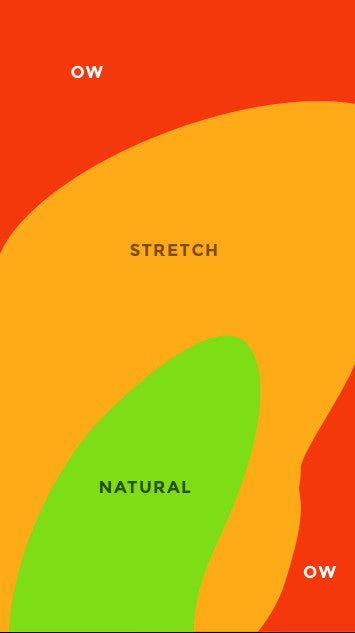 iPhone 6 Plus thumb reach
The
iPhone 6 Plus
, Apple's first foray in the phablet wasteland, is literally a grand handset, with a screen that measures 5.5 inches across, and copious amount of top and bottom bezel, wrapping the
Touch ID
finger scanner and the earpiece. In fact, as far as 5.5-inchers go, the 6 Plus is one of the largest, if not the largest among them, and has a size more akin to a 5.7" or a 6" handset, as you can see in our size comparison below.
It's precisely the big screen that is its main attraction, however, making it ideal for media consumption, web browsing and reading, so many people would opt for the 6 Plus instead of the 4.7"
iPhone 6
. Moreover, Apple's phablet is one of the thinnest big-screen handsets, and is comparatively narrow, so carrying it around, and holding it with one hand is not that big of a deal, which many Android users, who are now accustomed to big-screen phones, would attest.
Operating it with said one hand, however, is a totally different ballgame.
Bending jokes aside
, your thumb would barely reach only a small portion of the screen on a 6 Plus, as you can see from the graphic above. Fret not, however, as there are a few ways that help with one-handed operation of the iPhone 6 Plus. They won't make the phone smaller, but will make your life with it a lil' bit easier, so check them out below, and tell us about your experience with Apple's largest iPhone so far.