How to take 64 MP pictures with Galaxy S20; 108 MP pictures with Galaxy S20 Ultra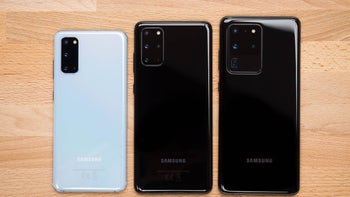 Samsung's new Galaxy S20 phones are — once again — absolute camera monsters. They perform fantastically under the most demanding conditions and offer crazy zoom and HDR features. This is partly due to the large sensors they have on board — the S20 and S20+ have a 64 MP camera, while the S20 Ultra sports a 108 MP one.
However, by default, you aren't using the full resolutions of said sensors. Samsung is, instead, leveraging the pixel count to do some software cropping or pixel binning magic. Still, if you do insist on using the full resolution of your Galaxy S20's camera sensor, you can. It's a matter of two taps.
Open up the aspect ratio menu
Select 3:4 (64 MP) mode on the Galaxy S20 and Galaxy S20+
Select 3:4 (108 MP) mode on the Galaxy S20 Ultra.
Here's how it should look:
Galaxy S20 and Galaxy S20+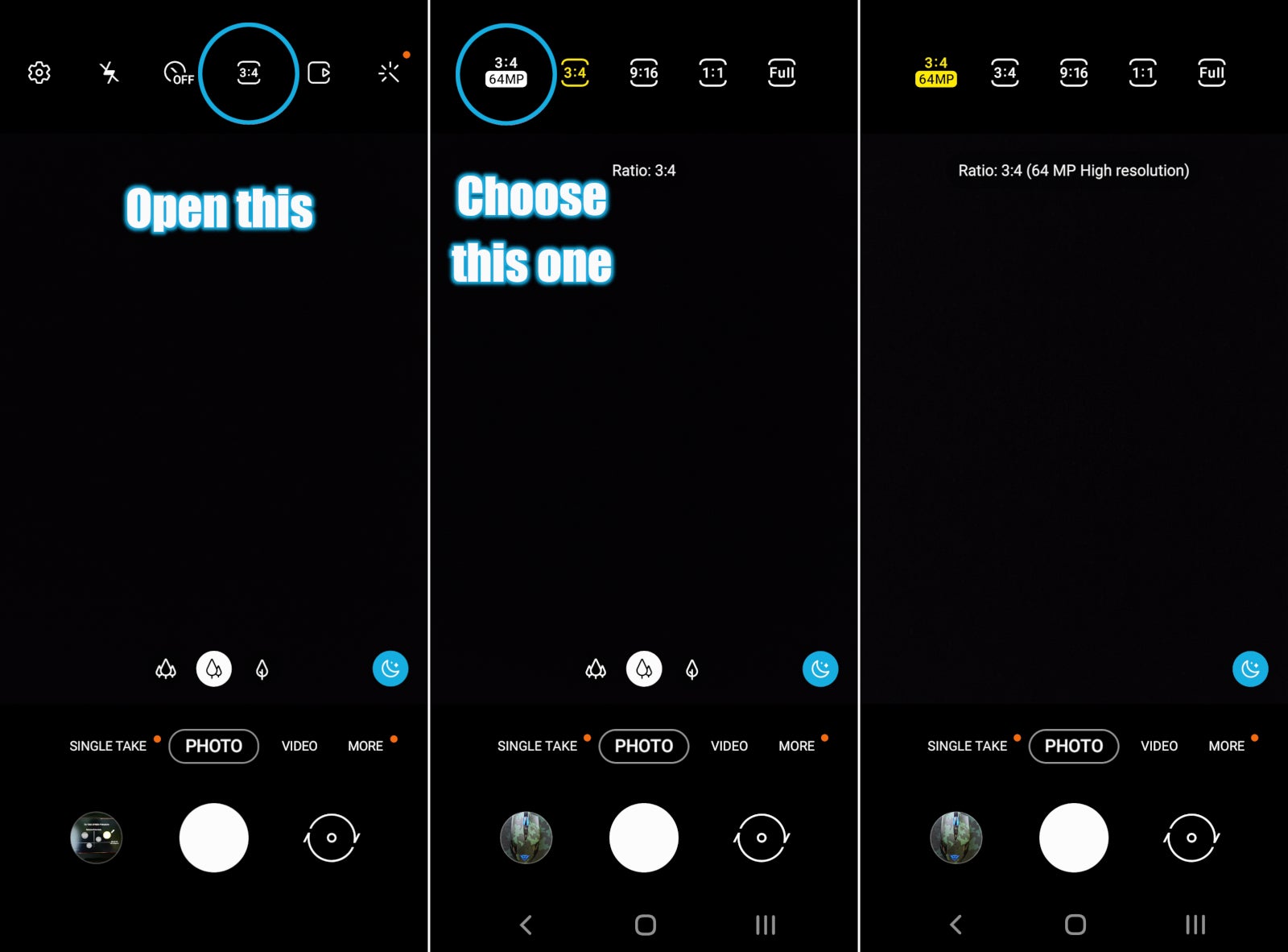 Galaxy S20 Ultra