How to set up your Android device as a Wi-Fi mobile hotspot (stock Android 5.0 Lollipop edition)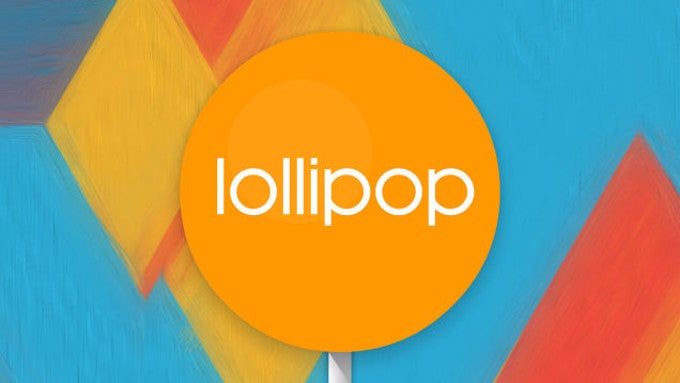 The ability to set up your smartphone or a tablet as a Wi-Fi hotspot and share your mobile data bandwidth is one of the more prominent and handy things that you make your mobile gadget do. Regardless of the exact reasons, sharing your LTE data and providing the people nearby with Internet access will always make you the "cool guy" and probably get you a few free beers.
We've already showed you the ropes on how to turn enable Wi-Fi tethering on
iOS
and
certain Android
devices. Still, a lot of water went under the bridge since we last showed you how to share the mobile data of your Android phone via Wi-Fi - the arrival of Android 5.0 Lollipop has not changed this feature a lot, but still, we feel that it deserves to be stressed upon in a new guide.
Ready to prove that "sharing is caring" and set your Lollipop device as a portable hotspot? Okay, let's get it going!