How to root Google Nexus 5
14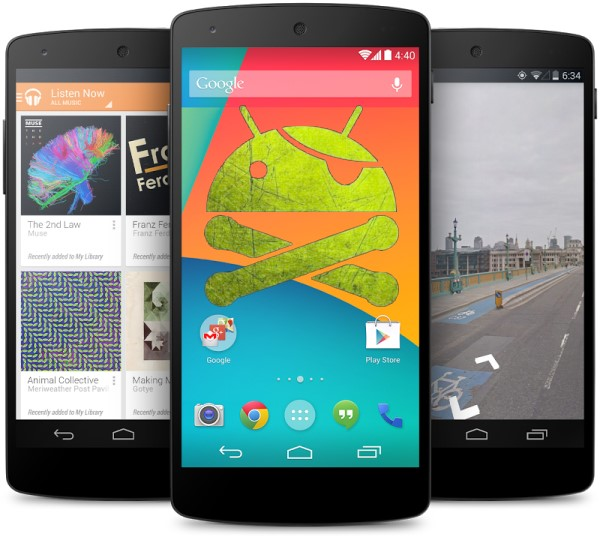 Google Nexus 5
has barely been out, but the inevitable has already happened to it - Chainfire has released an easy root for the handset, based on the rookie CF-Auto-Root tool. Here's what you have to do to root Google's finest:

- Download the ZIP file (see [Autoroot source link] below for link)
- Extract the ZIP file
- Boot your device in bootloader/fastboot mode. Usually this can be done by turning your device off, then holding VolDown+Power to turn it on.
- Connect your device to your computer using USB

- Windows:
--- Run root-windows.bat

- Linux
--- chmod +x root-linux.sh
--- Run root-linux.sh

- Mac OS X
--- chmod +x root-mac.sh
--- Run root-mac.sh

- Follow the on-screen instructions - watch both the computer and the device !

Note that if your device had not been unlocked before, this procedure will wipe all your data !

Are you having fastboot driver issues? You can find fastboot drivers in many places, but the easiest way is probably just installing the Android SDK.

Did you see the red Android logo during rooting, but SuperSU does not appear? This may sometimes occur due to left-over files and settings, however, you can usually install SuperSU from Google Play at this stage and it'll just work.