How to order a Nexus One if you live outside the US, UK, HK, or Singapore
0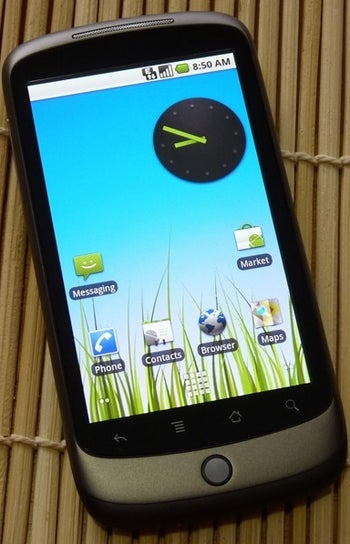 If you happen to live in a county that Google is currently not shipping the Nexus One to (currently only to the US, UK, HK, and Singapore) and don't want to buy one off of eBay, there is a trick that may be worth trying out. As reported by IntoMobile, it is a 6-step process, at it takes a bit of time, and some extra cost involved.
Here's is what you'll need to do:
1) Get access to the ordering process by downloading and installing the free Hotspot Shield software (Windows & Mac only), in order to protect your location and IP address so thatGoogle's web store won't block you out from the ordering process.
2) Sign up for a US based shipping address at MyUSABox.com. This is freebut they charge amount of US $5 for registering and will be credited toyou when you use the service for the first time.
3) Signup for a Google Checkout account. If you already have a Google / Gmail account, you can add that easilythrough your Google account settings. Note that you can use anyinternational shipping address and credit card for this purpose, itdoes not have to be the MyUSABox address you just signed up for.
4) Order your personal Nexus One phone from the
Google web site
. Please make sure you opt for the SIM freephone at $529. Also, make sure you enter the MyUSAboxshipping address and Google Account billing address to the order.
5) Wait for your package to arrive to MyUSABox. You should get notified byemail as soon as it arrives unless your e-mail spam filters are tootight.
6 ) Log in to MyUSABox and forward your package to your home address, it should arrive within a few days.
We can't vouch for this, but if you happen to try it, please let us know of the results.
Hands-on with the Google Nexus One
|
Specifications
source:
IntoMobile