How to get Apple's fresh News aggregator app outside of the US on iOS 9
2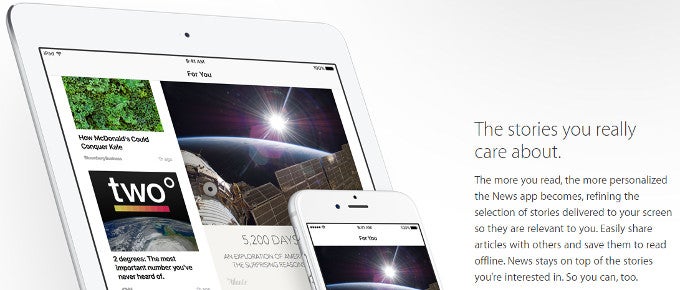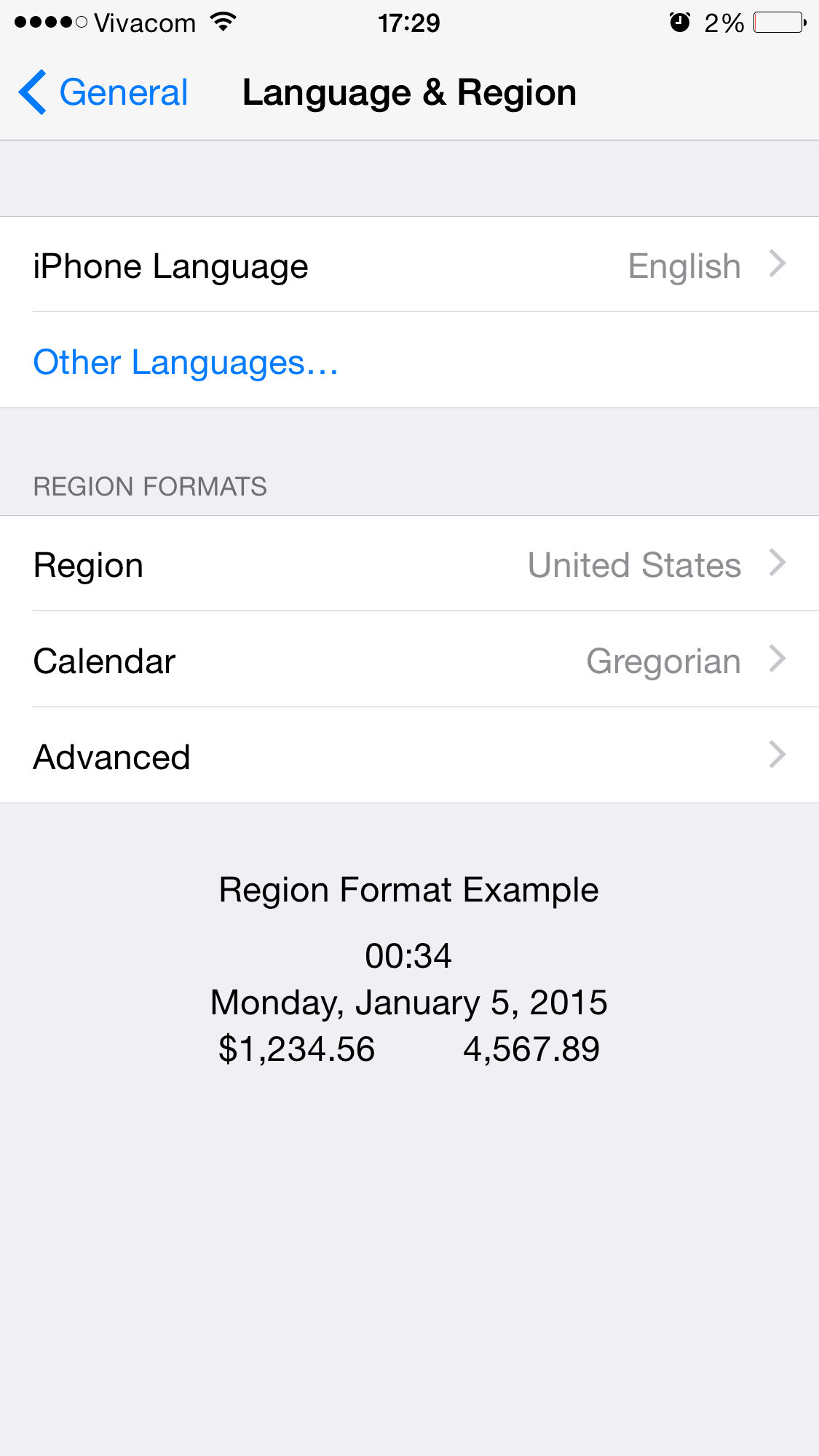 With iOS 9, Apple is encroaching on both the trendy tune streaming phenomenon with
Apple Music
, and the info-aggregators with the freshly-minted
News app
. Say what you will about news aggregators being a walled garden that only shows us what we want to see, based on our preferences, but Apple's News app has been endorsed by quite the few big publications already with even some exclusive content thrown in for a good measure.
Apple bets on placing news directly on your home screen, and combining the content of print design with the ability to interact with a story that digital editions bring. The News app, however, is only available in the US with the current
public beta edition of iOS 9
. Whether or not it will arrive in the fall for everyone with the official iOS 9 release, remains to be seen, but even now you can make it appear on your phone outside of the US, here's what you need to do:
1. Go to the Settings app, and hit the General settings option;
2. Under General, you will find the Language & Region menu, where you can change the current geographic area;
3. Choose the US location from the Regions Format list there, reboot the phone if the News app isn't visible on the home screen, and you are good to go.