How to download your Apple Music tracks and play them when you're offline
6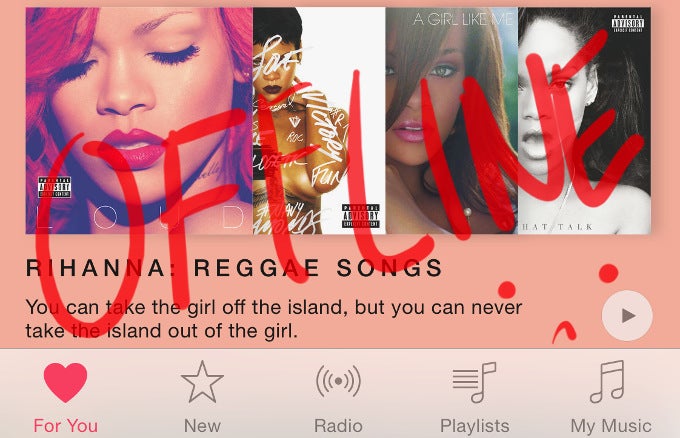 Apple Music is already live and trying to change the existing status quo on the music streaming market, waging war on Google Play Music, Spotify, Deezer, Pandora, and many other services that allow you to stream music.
Those users that are already enjoying iOS 8.4 on their Apple devices already have Apple Music and provided that they have previously updated their billing information in iTunes, they can enjoy Apple's new music streaming service
for free for the first three months
.
One of the many staples of Apple Music is that it allows you to manually download your favorite music tracks and listen to them even when you're neither connected to a Wi-Fi nor a cellular network.
If you've been wondering how to do this, fret no more - we've come up with a nifty guide that will show you how to easily save your Apple Music tracks for later.