How to achieve that cinema style look with the LG V30
11
By now, there's no denying that the LG V30 is on a path to success with its no-frills approach in what consumers expect out of a top-tiered smartphone. What's there not to like about this marvelous wonder, which has already garnered considerable acclaim from critics, various publications, and the general public. While the phone isn't technically out just yet, we've been spending some intimate time checking out its new camera – one that's arguably the most versatile in any smartphone around right now!
Out of all the cool features in today's smartphones, I still place the most emphasis on their cameras, and the LG V30 doesn't disappoint with its trendy, but still unique dual-camera setup – a primary 16MP f/1.6 camera with a secondary wide-angle 13MP f/2.0 sensor. Unlike most other implementations, the V30's pair favors a wider field of view, which is different from the "portrait" or "bokeh" modes on competing handsets.
As a content creator, the LG V30 stands unchallenged for its wealth of video-centric features. The wide-angle offering is appreciated when you need to capture as much of the scene as possible, but I find the most value in its extensive manual controls. Anyone experienced in shooting video will undoubtedly appreciate the versatility of the V30, so it's possible to achieve and produce some cinematic looking footage by just using the V30's camera. Smartphone cameras have come a long way, bridging the gap that allowed them to replace many point-and-shoot cameras.
If you intend on being serious about using the LG V30's camera for video, then you'll want to pay extra attention to the tips below that'll help you achieve that cinematic look. Without any further delay, let's get started!
Use manual video mode
When you click on the camera icon, it obviously launches the camera – where you can proceed to snap a photo or record video by tapping on the on-screen buttons. The problem with this, though, is that recording video is done on the automatic. In order to really achieve that cinematic look, you'll want to switch to the manual video mode, which provides all of the controls that serious content creators crave. Using this mode allows us to manually set some of the camera's parameters, like the focus, white balance, ISO, and shutter speed.



Shoot at 24 FPS at the highest bit rate
If you watch the evening news cast, then proceed to watch one of your favorite flicks, you'll probably notice a difference between them. That favorite movie of yours is actually shot at 24 frames per second, which is what you'll want to shoot in to really get that cinematic look and feel. Yes, there are options to shoot at 30 and 60 FPS, but it's recommended to stick with 24 FPS as your frame rate of choice. Motion isn't overly accentuated at 24 FPS, whereas 60 FPS can be perceived as too much motion – or generally unrealistic looking. On top of that, you'll want to select the highest bit rate mode, so that the camera can gather the most information from the scene, which is beneficial in the post production process.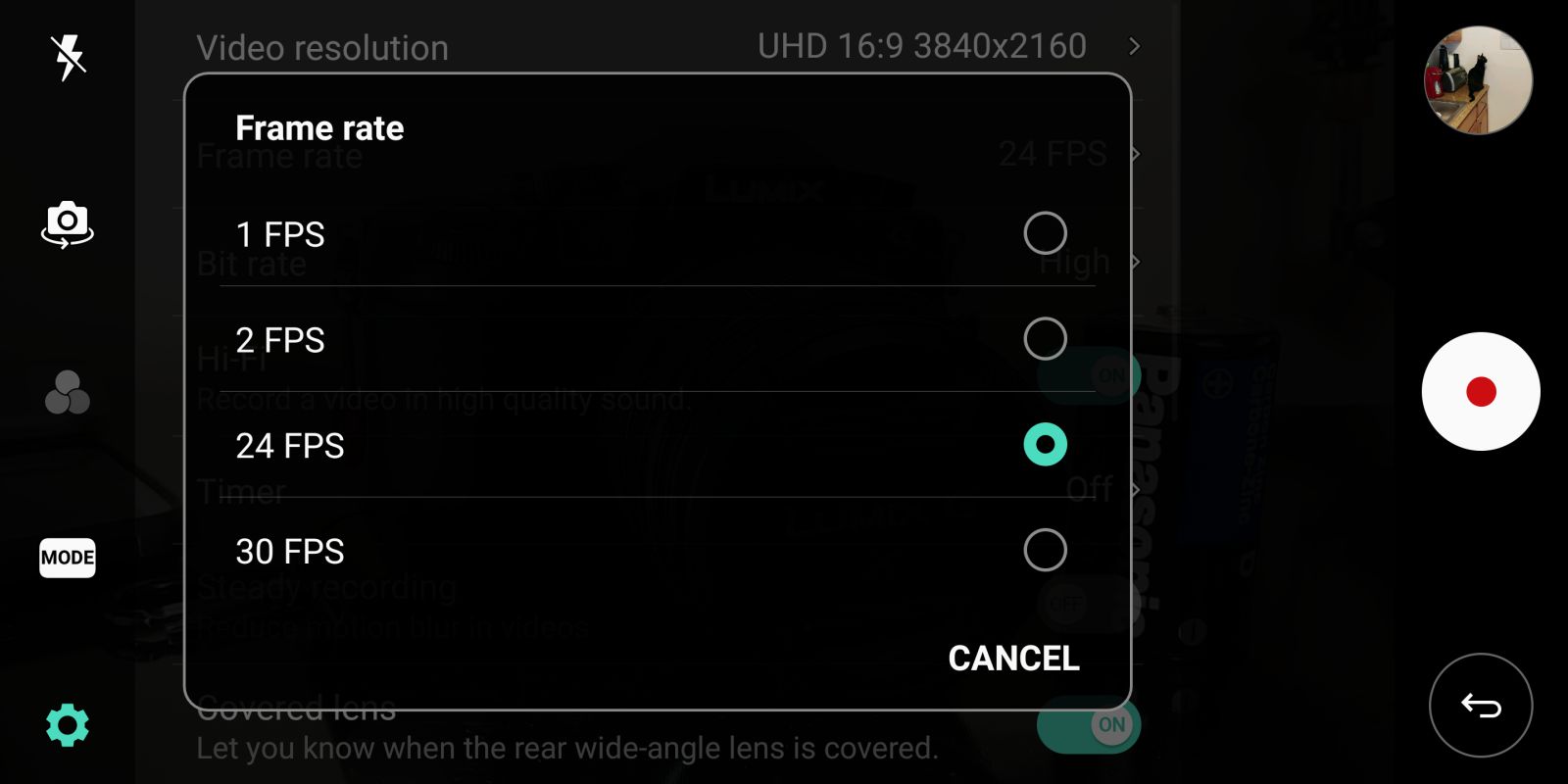 Set the shutter speed to 1/50 if possible
The rule of thumb when it comes to shooting video is that your shutter speed should be set so that it's double your frame rate. Since that we're aiming to get that cinematic look and feel with the frame rate of 24 FPS, that means you'll need to adjust the shutter speed in manual video mode so that it's at a1/50 - giving it more of a realistic look. Indeed, there are times when it'll be necessary to increase the shutter speed, say for instance with scenes that involve a lot of movement or action, but the rule of thumb is to keep it at 1/50. Now, this might be tough when you're dealing with a bright scene, so you might want to look into picking up one of those smartphone neutral density filters to balance things out.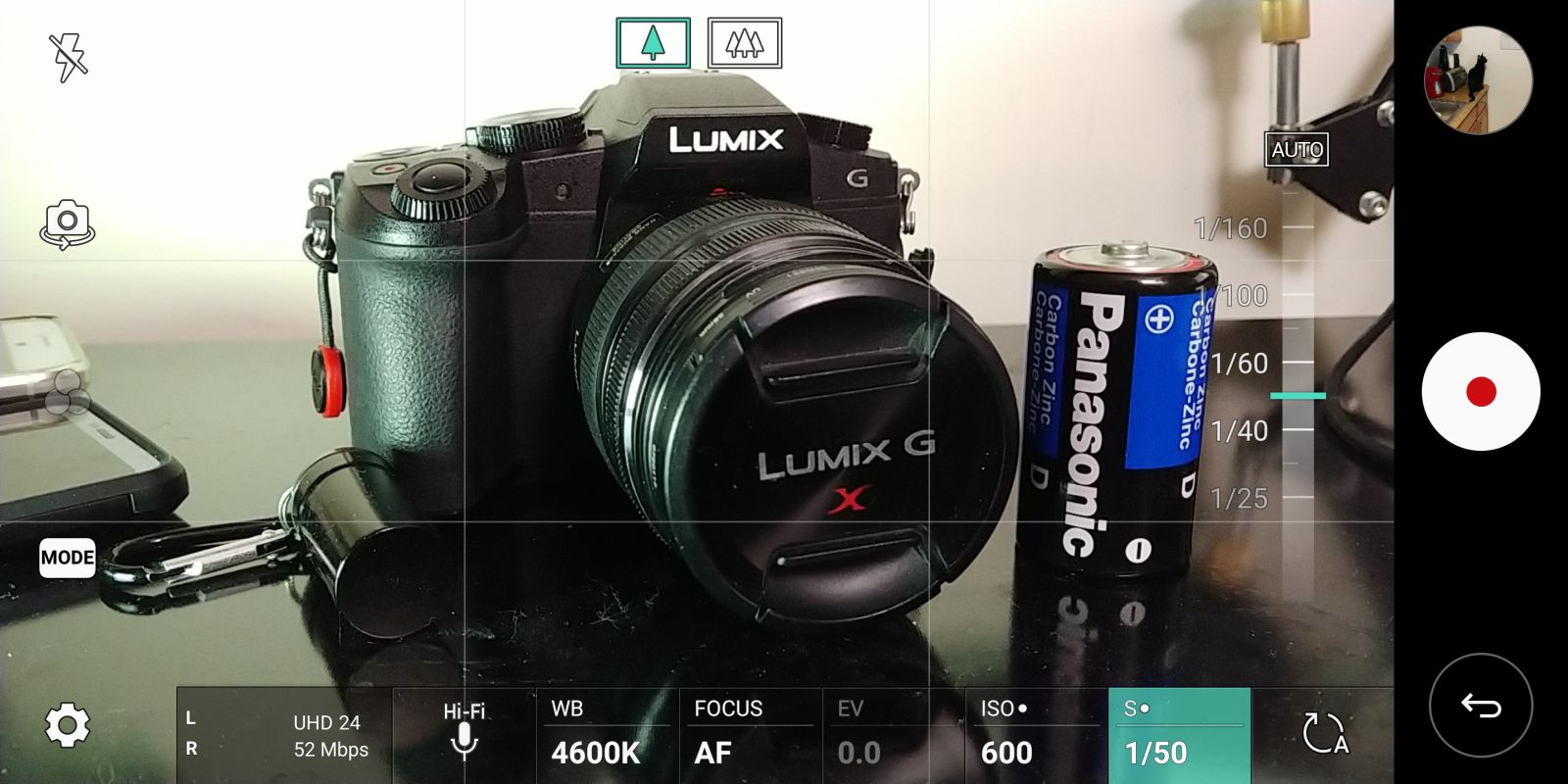 Perform focus pull to something very close to the camera
Focus pulling is another creative way of getting that cinematic look, which is achieved by adjust the focus of the camera accordingly – so that it goes from something far to something close, and vice-versa. The nice thing about this technique is that you can place the emphasis solely on one spot, allowing things for like the background to become blurred out.
Shoot in 4K to perform digital zoom/slide in post
People might think that shooting in 4K is overkill, but there are several advantages in doing this. Given that there's more detail captured by 4K recording, it's especially useful in pulling off some neat stuff in post. For example, you can perform a buttery smooth zoom when you convert the end video to 1080p. Whether it's zooming in or out, shooting in 4K allows for this to happen in post. Additionally, the same can be said about performing some of those sliding shots.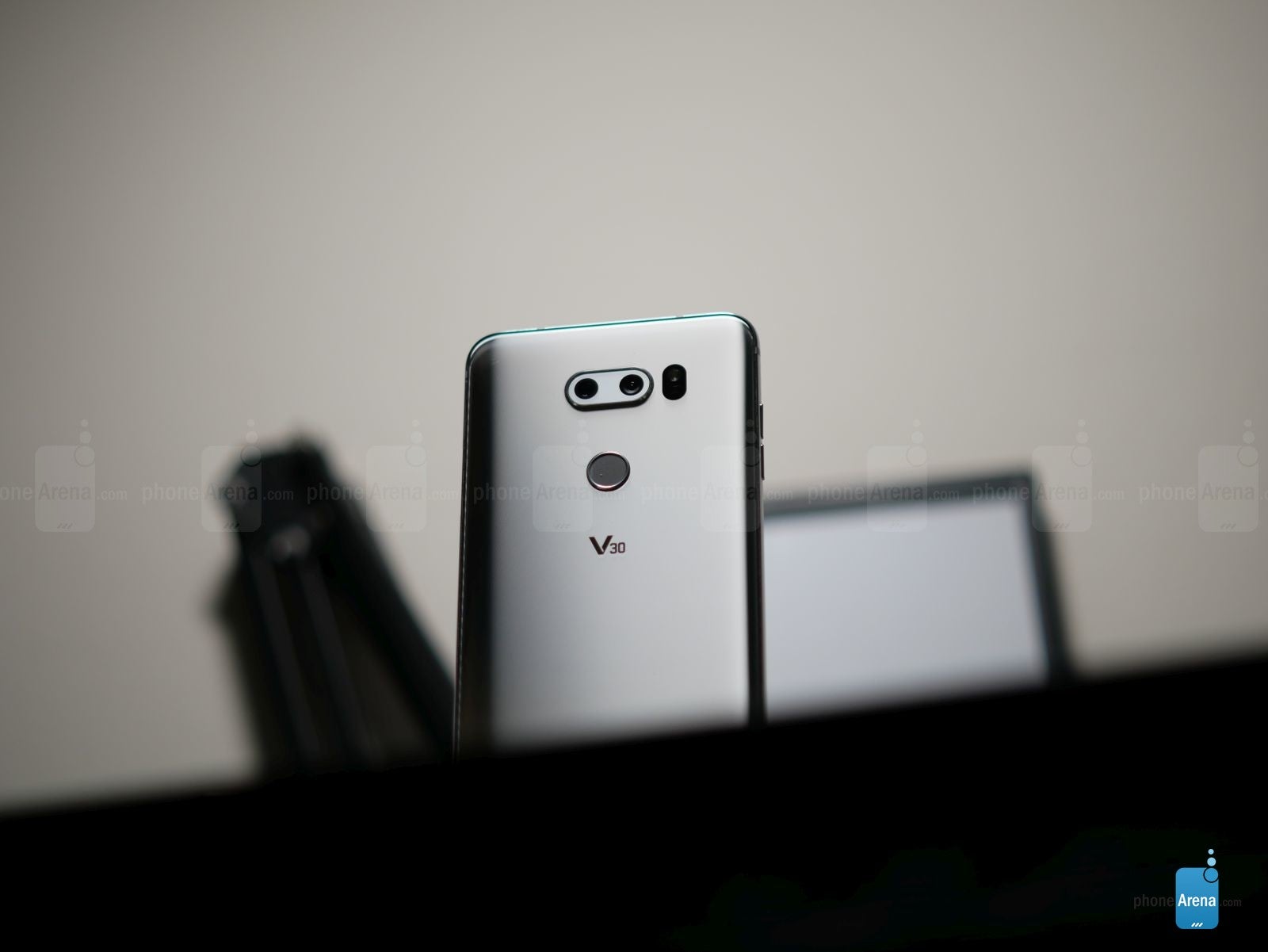 Get slow motion footage by shooting at 60 FPS
You're probably thinking that we're already breaking one of our own rules, seeing that we mentioned that the cinematic look is achieved by shooting at 24 FPS. At 60 FPS, that means more motion is going to be involved with the shots, but don't worry because it can be dialed down to produce some sweet looking slow-motion footage when it's converted to 24 FPS later on. By reducing the speed of the 60 FPS footage by 40%, it makes it appear super smooth at 24 FPS. Just remember, though, to adjust the shutter speed to something like 1/125 to follow that general rule of shooting.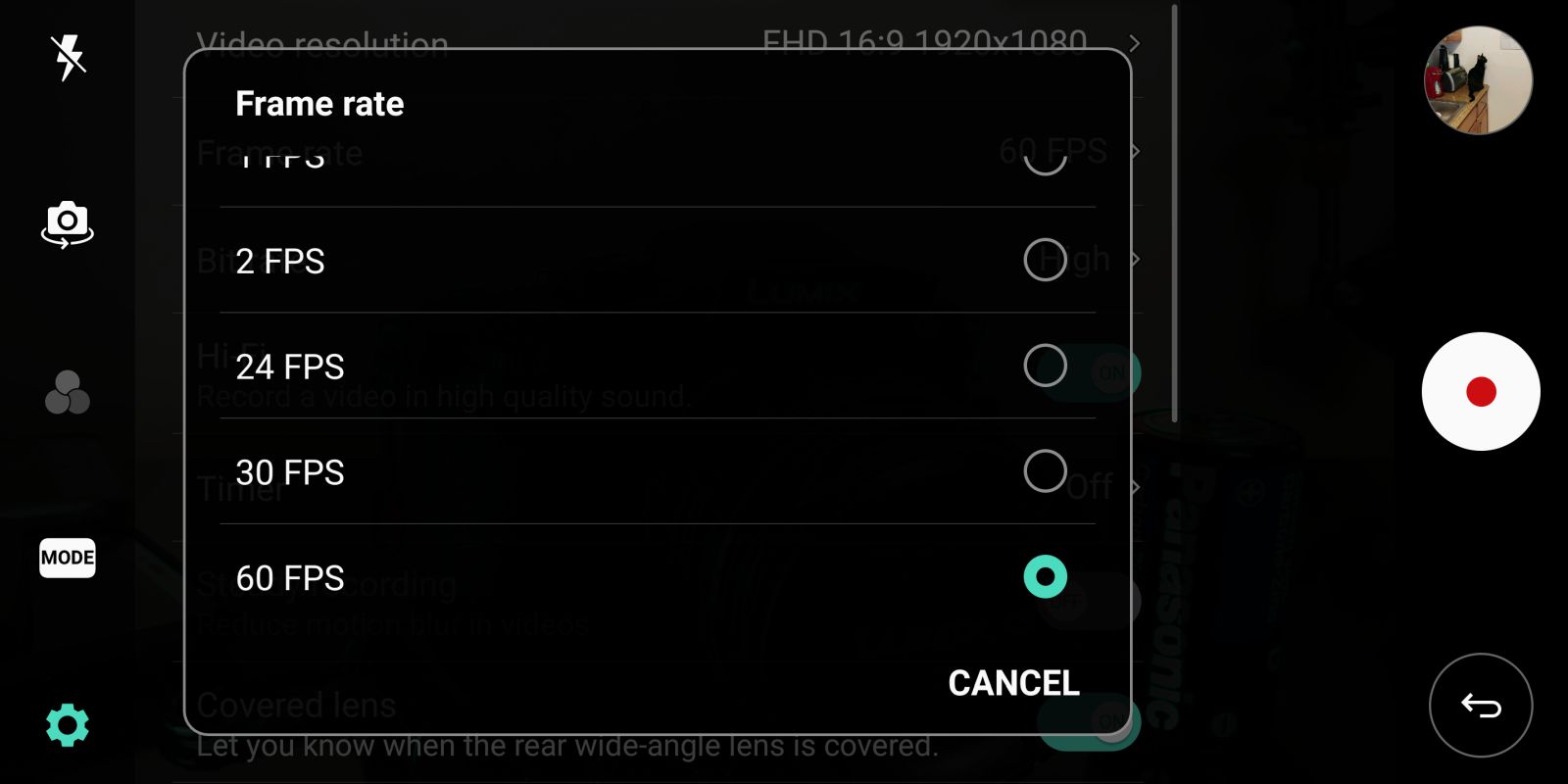 Use additional gear & accessories
The cinematic look can be enhanced by using other gear to supplement just relying on the V30. For example, use a fluid head attached to a monopod or tripod to get some smooth pan and tilt shots. Alternatively, you might want to try using one of those smartphone gimbal stabilizers to keep your footage steady as you follow a subject. And finally, there are an assortment of add-on lens attachments you can add to enhance the look more – like a wide angle or fisheye lens.