Hidden tips and tricks for the Samsung Galaxy S7 and S7 edge that will bring out the poweruser in you
17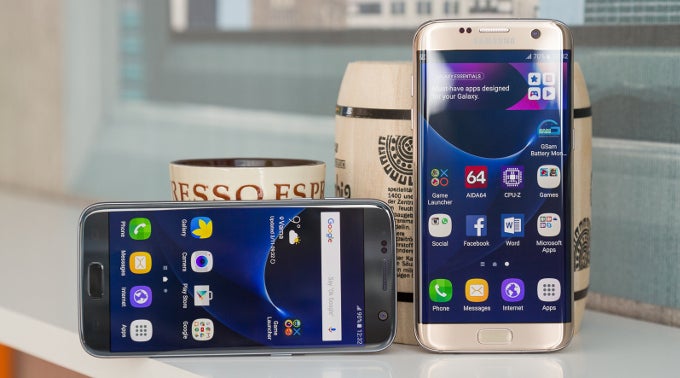 We already showed you some
essential tips and tricks
for the Galaxy S7 and S7 edge last week, but during our endeavors with the two devices, we've stumbled across great many hidden features that not just everyone might know.
Some of these are neatly hidden away in complex menu system of TouchWiz. The last one is a treasure trove of features, indeed, and it can always surprise you with a neat trick up its sleeve. What's more, many of the tips right below will certainly amp up your power-user game!
So, what does TouchWiz can do, but doesn't want you to know? Well, we put on our geeky thinking caps and delved deep into the depths of TouchWiz, and here's what we found.