Hidden icons in iOS 6.1 point to streaming music service by Apple
8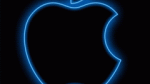 Hidden icons found on a jailbroken Apple iPad running iOS 6.1 have led to speculation that
Apple is planning a streaming music service
later this year. Inside the tablet's music app are some "radio buttons" that used to appear in iTunes for Mac. The buttons use the word "Buy" in the filename, leading to all of this excitement.

The "Radio Buy" buttons
It should be pointed out that the icons appear
only on jailbroken Apple iPads
, not on Apple iPhones which could mean that the streaming service would be made available to iPad owners only. You might remember that last October, Bloomberg knocked down Pandora's stock by 15% when it ran a story that
an Apple music service would be starting sometime in the first quarter of 2013
. Executives representing big names in the industry such as Universal Music Group, Warner Music Group Corp, and Sony Corp's music division allegedly have met with Apple in Cupertino to talks about plans for the service.
Apple's iPod nano has had the ability to play FM radio and allow the listener to tag a song that he liked to later purchase it from iTunes. Tagged songs are marked with an icon. Functionality like this could be part of what Apple is planning. We will know by the end of next month if Bloomberg's report was right.
source:
9to5Mac
via
TheVerge
,
FierceMobile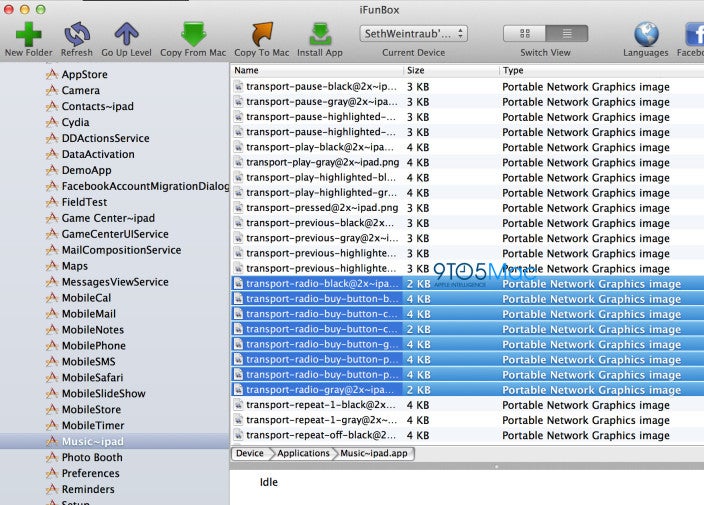 The file that contained the icons