Here is why data caps are absurd but carriers still use them
28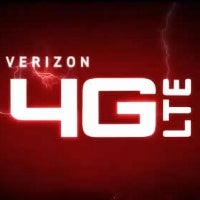 The United States leads the world in 4G LTE adoption and while customers on Verizon, AT&T and Sprint (
and soon T-Mobile
) are enjoying the benefits of ultra-fast speeds on their mobile devices, they are also not getting much out of it.
While in earlier days truly unlimited data plans were common, nowadays the major carriers (
except for Sprint
) have all gotten rid of that option in favor of tiered data plans. So while you do have those huge speeds, you simply don't have the allowance to use them fully.
Carriers say those data caps are necessary and instituted to prevent data hogs from congesting the network. Interestingly enough, that explanation is simply not true. In reality, a TCP/IP connection fairly distributes data so that it is not the size of the data used, but the number of users that affects speeds.
The reality of the situation also seems to be much simpler - data caps are effectively a money-making machine for carriers who get more money from overage fees. And it's all explained concisely and clearly, take a look right below.
source:
Brian Boyko
via
Android Central